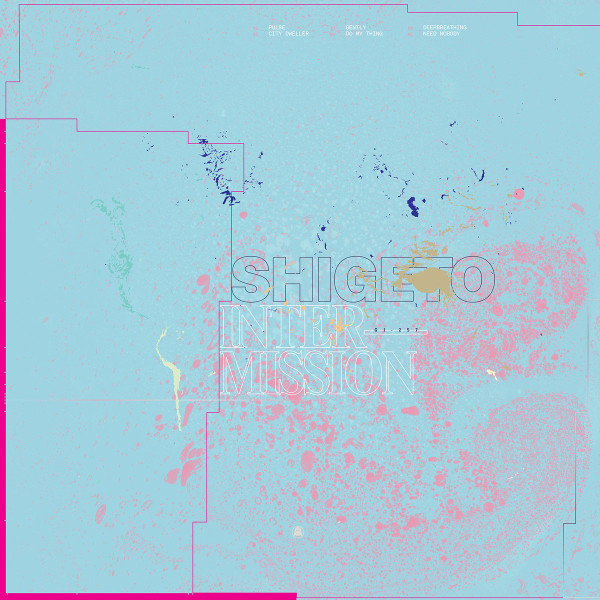 Product Description
Two years after Shigeto released his second full-length, No Better Time Than Now, the busy Detroit polymath, born Zach Saginaw, has finally taken a break from his endless hustle to update everyone on his current musical headspace. "I've been on the road for a long time now and also have been working on other projects," he explains.
With projects that include working on a new live ensemble arrangement, playing electronics in a jazz quartet, recording with Detroit rappers, and building a new studio, it's no wonder we haven't heard much from him since 2013.
Shigeto's Intermission EP takes its title quite literally, then, presenting a snapshot of the artist's transition between ideas and inspiration. Indeed, listening to these six eclectic tracks evokes a dynamic sense of exploration, excitement, and stylistic freedom.
You may also like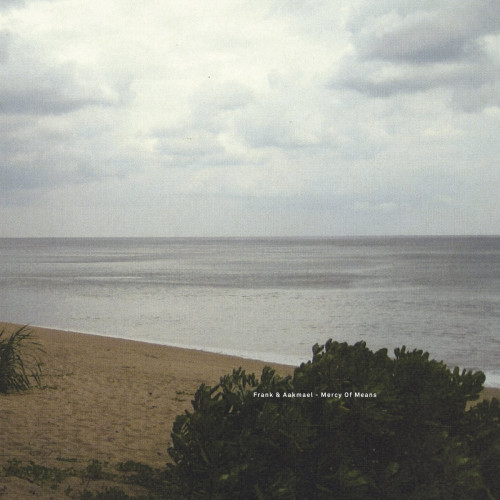 Vinyl
11.00 €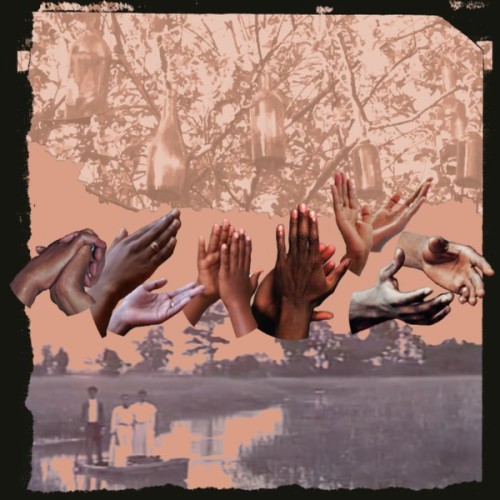 Vinyl
14.00 €