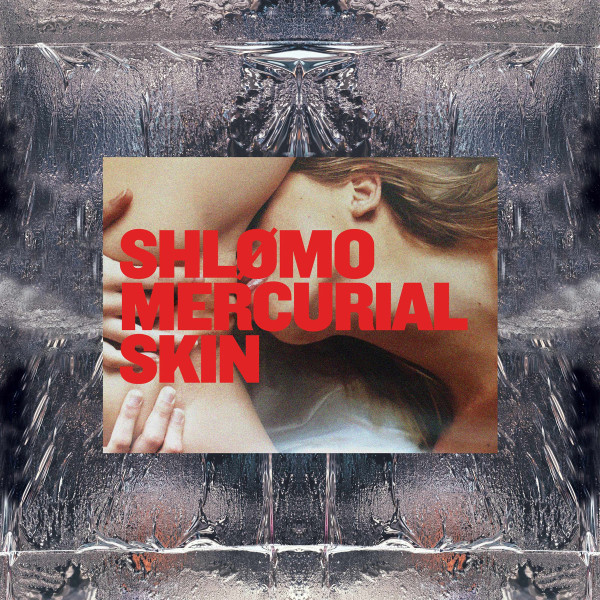 Product Description
Taapion Records co-founder Shlømo drops his expansive and versatile debut album Mercurial Skin.
A driving force within Paris' contemporary techno revival, Shlømo remains an individual at the heart of the city's bustling scene having swiftly established his own idiosyncratic sound with a myriad of releases on Delsin, Arts Collective and Soma and remixes for the likes of Oscar Mulero and Keith Carnal, not to mention reworks of his own productions from Norman Nodge, Johannes Heil, Tripeo and Donato Dozzy.
As an artist, the Parisian performs both as Shlømo as well as his live ambient project under his full name, Shaun Baron-Carvais, with appearances from Berlin Atonal to Contact Tokyo, Berghain to Bassiani, Freerotation to Khidi, not to mention a residency at Concrete. Co-founder of Taapion alongside AWB and PVNV, a label celebrating its fifth anniversary having hosted some of the capital's most respected names in François X, Antigone, Bambounou and Roman Poncet, his wealth of skills as a producer, performer and A&R are clear to see.
"This album is a return to my roots, I wanted to express and translate the inspiration from my early years into one body of work. Having discovered electronic music through labels such as Warp and their releases from the late 90's / early 00's, I wanted to pay homage to the artists that have guided my sound, and the first part of the album is a tribute to these influences. I was also the only kid in class that would buy movie soundtracks or film scores, and I wanted to convey the memories and emotions from these records within the LP."
Comprised of enough experimental and left-of-centre nuances to satisfy even the most curious of diggers, Mercurial Skin delivers an alluring trip into the mind of the most exciting and dexterous rising talents within electronic music.