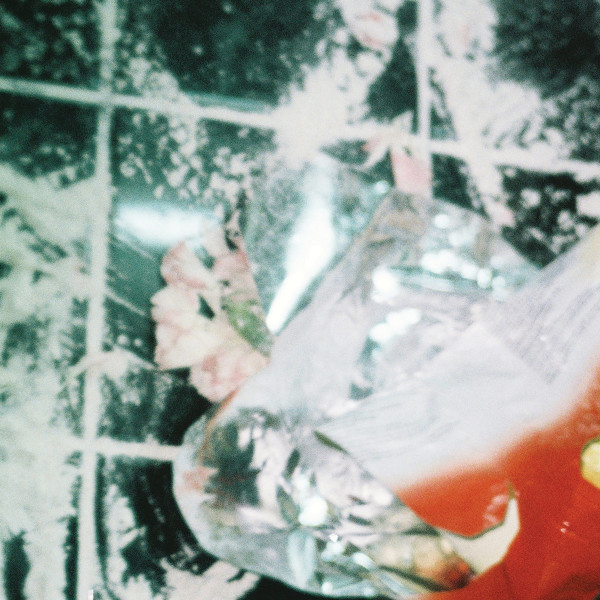 Product Description
SHXCXCHCXSH returns to Avian.
The Scandinavian duo has enjoyed a fruitful relationship with Shifted's Avian imprint since their 2012 debut on the label, releasing a wealth of material showcasing a now trademark production aesthetic, that twins intricate sound design with genuine dance floor functionality. Driven, but at points decidedly colourful and not without its memorable hooks, SHXCXCHCXSH's work has repeatedly proven there still new space to mine within the Sandwellian tradition of textured, high-energy leftfield Techno.
Shulululu, the latest four track offering from the pair leans explicitly more towards the experimental, largely unclassifiable work often found tucked in and amongst more direct recordings featured on previous releases.
Heavily distorted, the stuttering, rhythmic workouts maintain a cinematic feel, with processed, guttural vocal lines – or synths filtered to destruction to sound as such, warping about the heady, white noise bursts and crushed drum-machine percussion hits that take up the bulk of the sonic space. It's a sound that owes something to the Noise genre, and touches on IDM – but that at the same time remains curiously singular to the Swedish artists. As ever, SHXCXCHCXSH prove themselves masterful engineers – poised and thoughtful, vibrant and adaptable – even at their most ruinous.