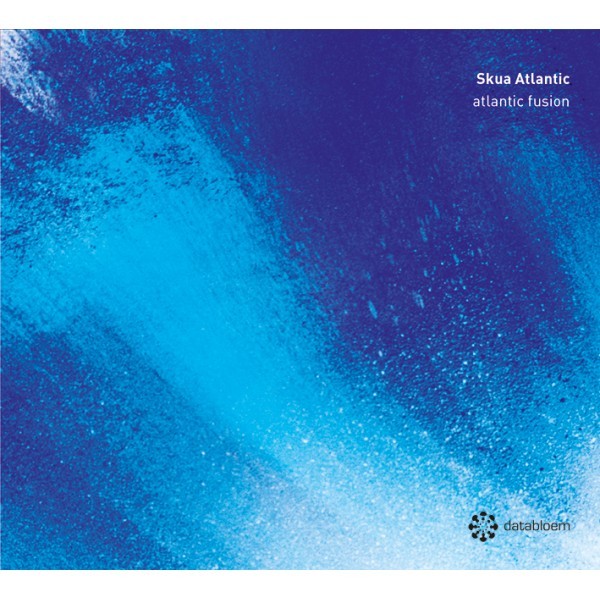 Product Description
Skua Atlantic are Icelandic based Árni Grétar aka Futuregrapher and Irish based based Mick Gainford aka Mick Chillage. The project came about after the two producers connected through social media, realizing they both had very similar influences, from early acid house to Detroit techno and electro to ambient music and IDM.
Initially, they first worked together in the form of a remix as Futurgrapher created a remix for Mick's early house influenced Soul Ideals EP way back in 2012. Finally, in 2015 the two started to share tracks and ideas over the internet and an album started to develop which encompassed a myriad of genres and influences moods and emotions that mutate the borders of dance floor techno and home listening electronica.
The album feels like a soundtrack to memories where city life and nature blur into one. Both of their native landscapes seem to be an inspirational factor in many of the soundscapes and melodies with a hint melancholy and futuristic optimism in equal measure. Both residing in Islands in the Atlantic, a project name fitting to their surroundings seemed appropriate "Skua" is a native seabird of Arni's Iceland.
Árni Grétar born in 1983 is a highly active member of the Icelandic electronic music scene, the founder of Möller Records and has released several critically acclaimed albums and collaborations with Japanese sound artist Gallery Six and native Jón Ólafsson and has remixed Ruxpin, Samaris amongst others. Described by Grapevine Magazine in 2009 "As F**king Brilliant" Arni has also toured North America and Europe.
Mick Chillage was born in 1968 and is possibly one of the most prolific Irish electronica composers/producers active today with an ever growing discography and adapting to a dizzying array of genres, working constantly with Lee Anthony Norris aka Norken as Autumn Of Communion along with more ongoing collaborations and projects. Labels he's worked with are Pete Namlook's Fax records, Txt, Carpe Sonum, Delsin, Databloem, First Cut, Anodize and Neo Ouija plus more.