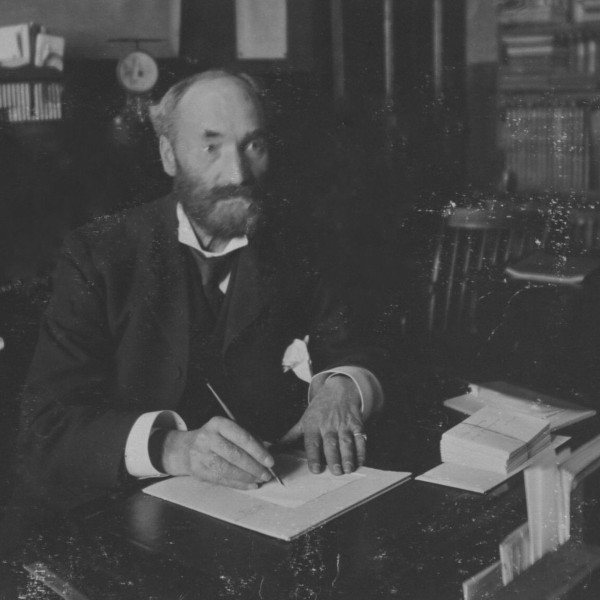 Product Description
Having released Voyage back in 2011, we welcome back Lincolnshire based Harry Towell aka Spheruleus with an ambitious collaborative album William Barber. In his solo work, Spheruleus uses acoustic instruments alongside electronic processing to create timeworn, rustic and melancholy compositions. Here he is joined by Hibernate regulars Isnaj Dui, Antonymes, Fraser McGowan (Caught in the Wake Forever) and Christoph Berg (Field Rotation) as well as Hibernate boss Jonathan Lees.
The Spheruleus and friends album came about when Jonathan Lees came across an old wax cylinder recording at a local school. Dating from 1906, the wax cylinder recording had recently been converted to a digital format. Crackly but audible, it includes William Barber, an old headmaster, reciting poetry and introducing a musical performance. Deciding that this would be a nice starting point for an album based on the story of this man, field recordings were made around the school which formed the basis for the tracks.
The music contained in William Barber is born out of a desire to create melodic structures with a nostalgic tint and a slightly melancholic feel for the past. We see Spheruleus experimenting with rhythm in electro acoustic sound design using the field recordings and contributions from other artists as well as adding his own instrumentation. The song titles have been taken from the schools historical records from around the time of William Barber.