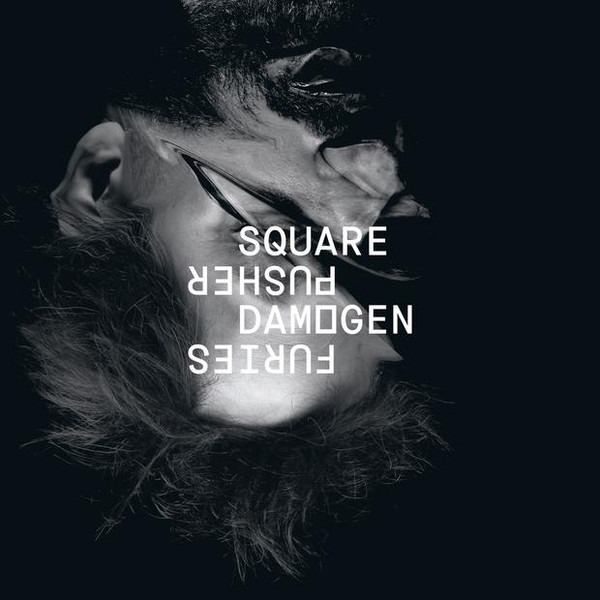 Product Description
"Unlike a number of his fellow Warp veterans (Aphex Twin, Boards Of Canada, Autechre), Squarepusher loves the stage, and has always been a natural performer. In addition to lending his work a fluid musicality, his background as a virtuosic drummer and bassist makes him a dynamite showman. In his earlier years, Tom Jenkinson tried to perplex us with his technical bravado; later on, he used improvisation to similar effect. Ufabulum, his divisive 13th album, introduced an element of hyperactive bombast, landing closer to EDM than IDM. Three years later, Damogen Furies picks up not far from where Ufabulum left off, but tempers the sensory overload with an uncomplicated recording technique: each track is performed live in a single take, with zero edits.
For Damogen Furies, Jenkinson relied exclusively on the software he's worked with over the last ten years, so it's surprising how much of his earlier sound shines through. Electronics sear and smolder, beats rumble and slice, and arrangements work like tightening vices. The sound palette recalls the bleak moments of Do You Know Squarepusher and Go Plastic. There's lightheartedness, too, but nothing as catchy and good-natured as, say, "My Red Hot Car." "Stor Eiglass," for instance, straps on a euphoric trance melody and zips around in concentric circles. "Blatang Ort" offers something completely different, all dissonance and savagery. If you're on board with both modes of Squarepusher, Damogen Furies has a lot to offer.
Music as boundless and overwhelming as this needs a dominant focal point, which Damogen Furies often has. Flexing unwieldy synth lines, murderous drum manipulations and squalls of noise, "Rayc Fire 2″ somehow maintains a steadily ascendant trajectory no matter how belligerent it gets. "Exjag Nives" takes a brighter approach to Squarepusher's melodic drum & bass deconstructions, and uses neon-hued tones like a utopian backdrop for the flurries of enhanced breaks and toothy waveforms.
Things get dicey when he tries to graft his methods together. Overblown productions like "Kontenjaz" and "Baltang Arg" regress into wanky electro-prog at best and mindless EDM at worst. It's hard to hear those tracks as anything more than fuel for Jenkinson's sound-activated LED light rig.
At this point in his career, Jenkinson has the clout and capability to do just about whatever he wants. Massive multimedia shows, groundbreaking musical robots, orchestral re-interpretations—it's all within his reach. And though Damogen Furies hints at that vast potential, it succeeds when Jenkinson condenses his talents. Where Ufabulum felt like a garish souvenir from the performance built around it, Damogen Furies is more substantial and self-contained. You'll probably still want to see him on tour, but this time the live set has already been delivered straight to your headphones. For a mercurial prodigy who started out onstage, that might be the closest Squarepusher gets to coming full circle."
Patric Fallon | Resident Advisor
You may also like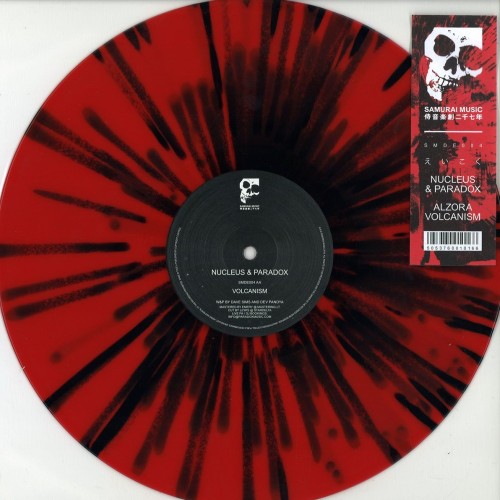 Vinyl
13.00 €
Vinyl
15.00 €