Product Description
It seems that Steinbrüchel was waiting for the right moment to release such an illustrious album that is not only a release of music but of visual art as well.
Parallel Landscapes consists of a compact disc in a cd wallet and a beautifully printed sixty page colour printed booklet with a laser stenciled wrap-around cover conceptualized and designed by Steinbrüchel featuring photographs from Taylor Deupree and an essay by Lawrence English.
The music on Parallel Landscapes was created with the design process in mind. Steinbrüchel engaged himself with ideas of «designing» music instead of making or writing music and about the importance of music existing with (or without) visual enhancement. Still using the ideas of sine waves and pure tones but now softened with time, his palette stretches across electronics into a variety of found and acoustic sources.
You may also like
CD + Download (24bit)
11.00 €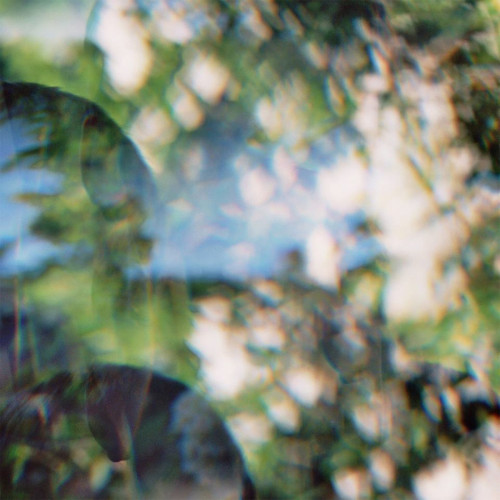 CD
9.00 €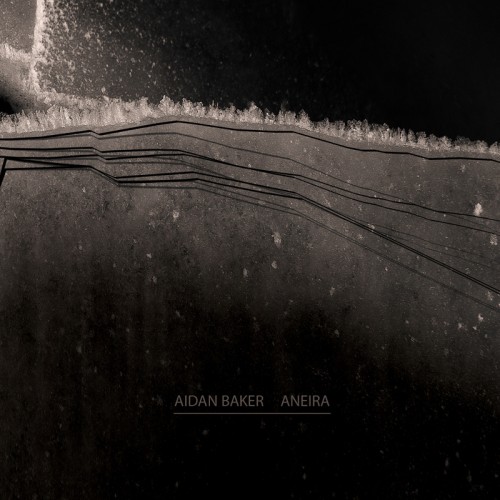 CD
12.00 €