Product Description
Throughout his career, Steve Bicknell has retained a true groundedness, with everything he's stood behind being indelibly marked by a progressive and uncompromising attitude.
Lean and precise, with a beautifully controlled palette, wide dynamics and rich level of sonic detail, the record flies out of the blocks with the pumping 'harmonious balance', described by its creator as a "reflection on hatred and furthering an understanding of hate and how acceptance induces balance".
Continuing to unpack the work, 'the moment I stopped' is described as "a realisation of the importance of self-preservation to balance yourself in order to take care of others close to you"; whilst on the flip, 'messenger molecules' depicts "the flow of blood and how it feeds the brain of feelings through coded information".
You may also like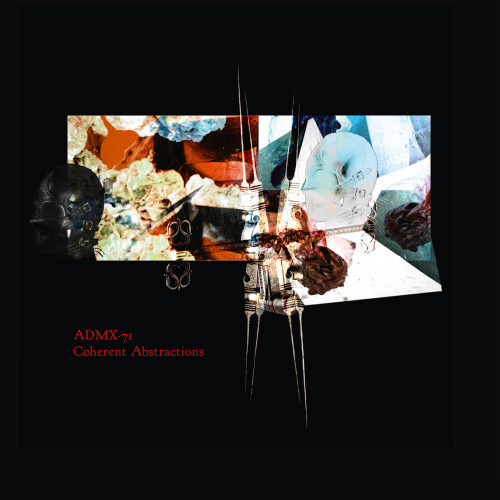 CD
20.00 €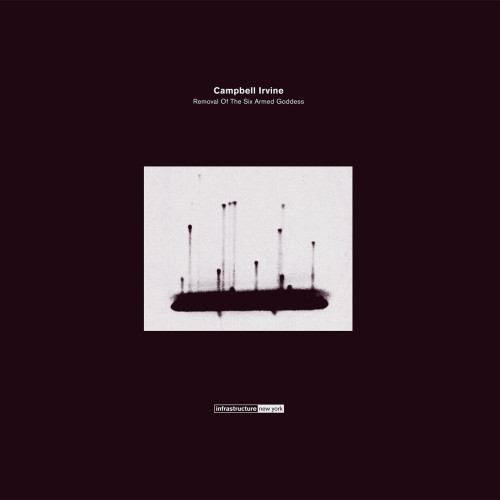 Vinyl
11.00 €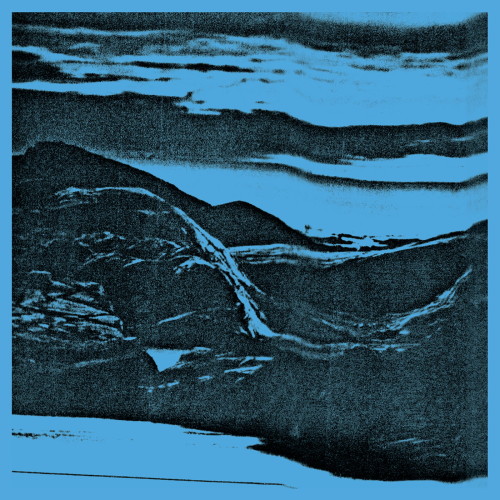 Vinyl
12.50 €