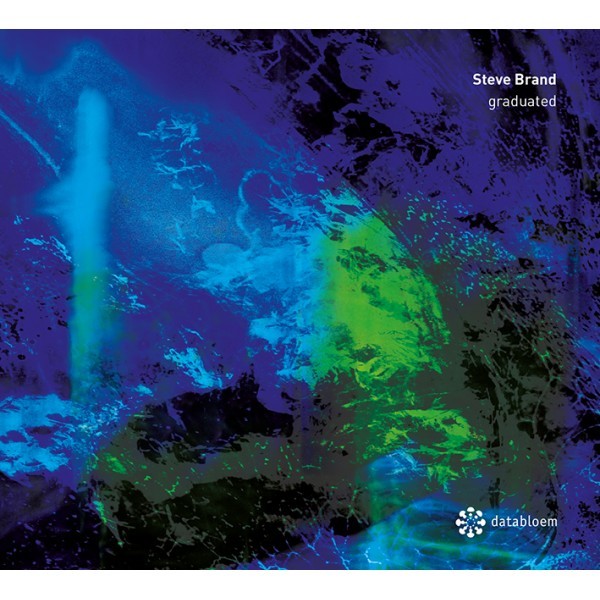 Product Description
The sessions of Graduated began in mid-2017 and leverage some of the live techniques and approaches that I utilized in my recent Near Series, but is much more of a studio album in terms of it's deliberateness and thoughtfulness of approach. On a more personal level, central themes for these pieces are, completion or finality, moving on, passage, trascending old barriers, renewal, transformation, growth and the ever present nature of change.
Recently, I stepped back a bit from my music and began to notice a story arc, or narrative thread, in the tone and titling of my albums that seem to foreshadow changes in my personal life. So, I decided to actively engage with this prognosticatory dialogue by naming this album something I felt was aspirational and appropriate to the story arc I was intuitively telling others and myself, and I quickly arrived at the title, Graduated. Making this title even more salient, over the past 4 or more years, I've had recurring dreams where I find myself having moved on from, or graduated from, school, a job, a relationship, or a way of life, and ready to move on to something new, yet completely clueless about how to take that next move, while still anxiously anticipating whatever may come next. For me, this set of songs reflect all of these insights and emotions.
Mastering by Vincent Villuis at Ultimae Studios.