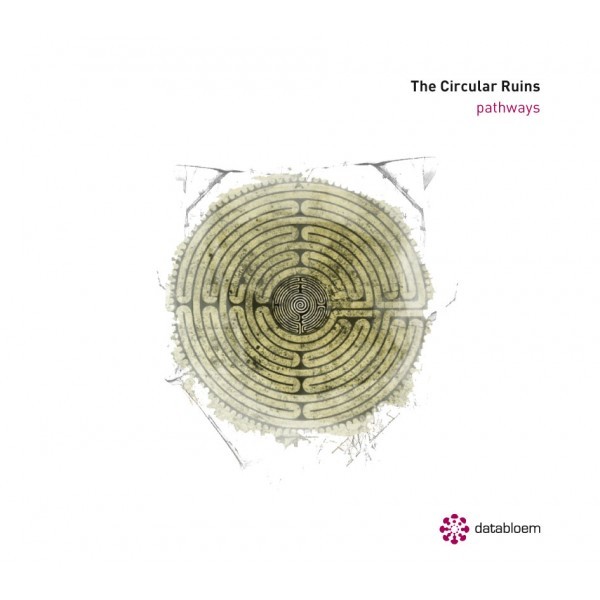 Product Description
Looking back on 15 years of Databloem, thoughts of gratitude and admiration go out to Anthony Paul Kerby, who has been an inspirational and ever helpful mastermind and mentor for the label and it's artists. We can still feel the excitement of releasing his The Circular Ruins debut CD album Realm of Possibility, back in 2002. From there Tony has taken his sound and composition skills to higher skies and has been very active the past decade, spreading his ambient explorations through his own dataObscura label.
Last year we asked APK if he was willing and able to create another masterpiece for Databloem... So he did and here it is, a storytelling Ambient work of complex beauty, spread over 2 Disc's. A few words on the album by the master himself:
"This collection of pieces was conceived around a constant theme, maybe an obsession, of mine: traveling as though in a labyrinth. Pathways that have no certain destination but lead you into fascinating new vistas and obscure destinies, bringing something new at each turn. And yet those new turns are somehow familiar, as though you were walking in circles.
This is not a work of dark electronica for a lost age, it is a work of exploration and light that reveals layers and details of unseen landscapes and curious experiences, that feel like memories, by taking you down pathways you may have missed in your life. The pieces drift between joy, contentment, and the mystery and sadness that being human entails. Enjoy."
You may also like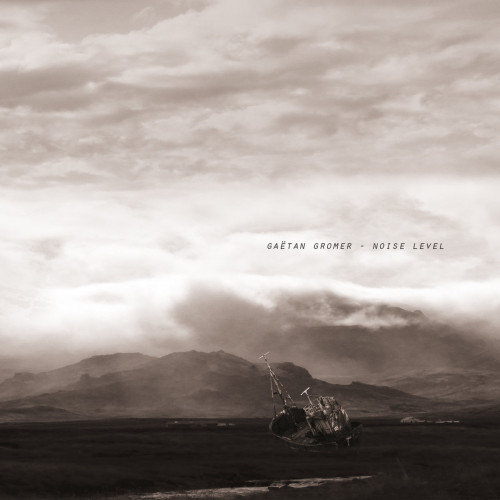 CD
14.00 €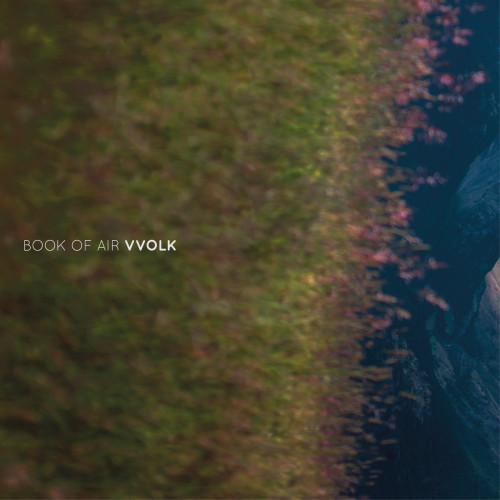 CD
15.00 €