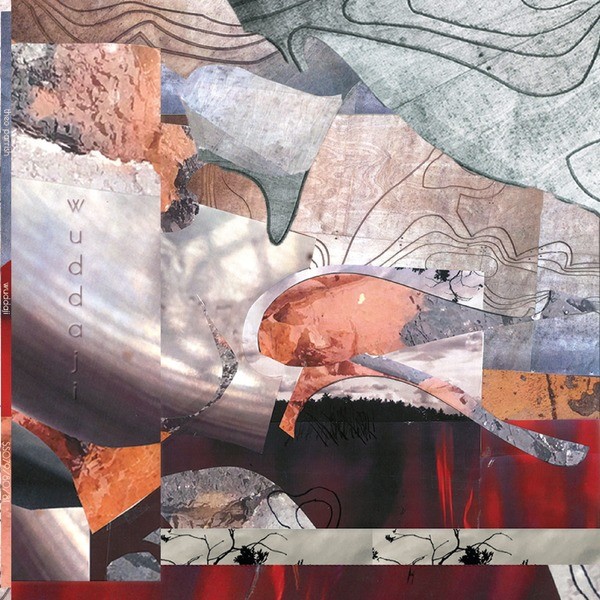 Product Description
A grand addition to an already outstanding discography.
Theo Parrish's latest album, Wuddaji, comes with an insert explaining the album art, informing the buyer that it is a map of Idlewild. Idlewild is a community located in northwestern Michigan that plays a relatively unknown but nevertheless important role in Black history. Founded in the early 1900s, it served as a resort and vacation destination for African Americans, especially for the middle class of the metro Detroit and Chicago areas. This was a refuge, a place where Black people could partake in a sliver of the American Dream while wider segregation kept most pleasures well out of reach. In an ironic turn of events, attendance and population fell as the Civil Rights Era brought opportunity for a once dedicated community to partake where once they were forbidden. As the words on the map of Idlewild state, many people stayed, continuing to keep the tradition and memory alive.
In a sense you could say Idlewild and house music are analogous of each other in some aspects. Both were created in a socioeconomic situation that allowed Black people to create a space of their own, a place where joy could be openly expressed. Following cultural shifts, the focus has moved on from these institutions. Nonetheless there are those who are still dedicated to keeping the spirit alive while creating new history. For house music's progression and preservation, one has to look no further than some of those with direct roots from that formative period in Chicago. These include the performances and projects from artists such as Traxx, Ron Trent, Hieroglyphic Being and, of course, Theo Parrish.
Although house music has become inevitably whitewashed and de-flavoured under the permeation of capitalism, few do it as well as Theo Parrish. Known for his long sets, diversity of genres and no-nonsense attitude, he is consistently held in high regard as one of the greatest DJs of our time. While many adhere to a superficial aesthetic when it comes to house, Theo remains committed to sharing the essence of jack that arose from Black teenage culture in Chicago. Funk, soul, jazz, disco, Afrobeat: anything that has substance and works on a dance floor is fair game to him. As he has aged, his artistic output has matured steadily along with it. This album sees him making more use of his self-imposed musical education as we see him at peak fusion between dance music and jazz. Rhodes keys, Pfunk-esque synth and a particular Detroit grit loom over this latest work.
In a time when nightlife and access to a dance floor are in limbo, Wuddaji is an excellent piece of work. Even though many are not able to experience these tracks in the manner in which they can be fully digested, it still hits all the right marks. Theo has given us a reminder that there is always something to look forward to.