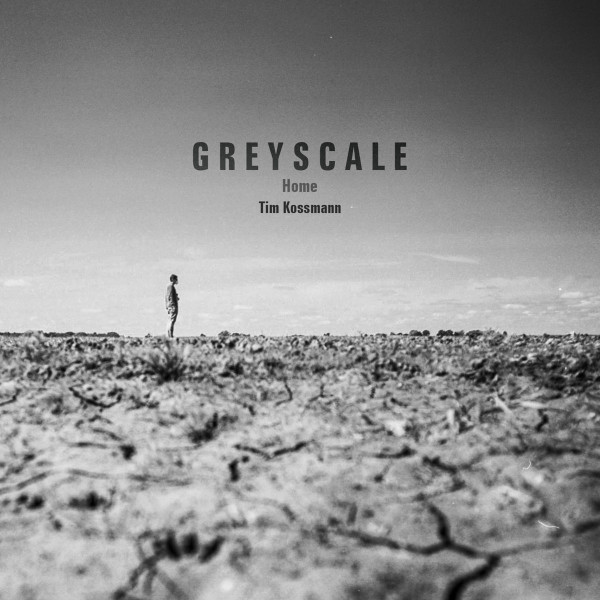 Product Description
Greyscale is proud to highlight the sounds of Tim Kossmann on its latest full length. With Home, Tim offers up some significant material for every type of dub enthusiast here!
10 colossal journey's through the many facets of deep techno sounds. Each track shines by themselves or fits tightly in support of each other in one entire listen. Some tracks are foreboading with deep swelling chords while others take prescedence to hypnotize with a top groove. Lot's of exciting and unique sounds enter the landscape as Tim isn't afraid to push the boundaries in what you have heard before in the genre.
Home is a bold and mighty pursuit in space futurism. This might not be the home we know but it's a great place to visit. Take a trip!