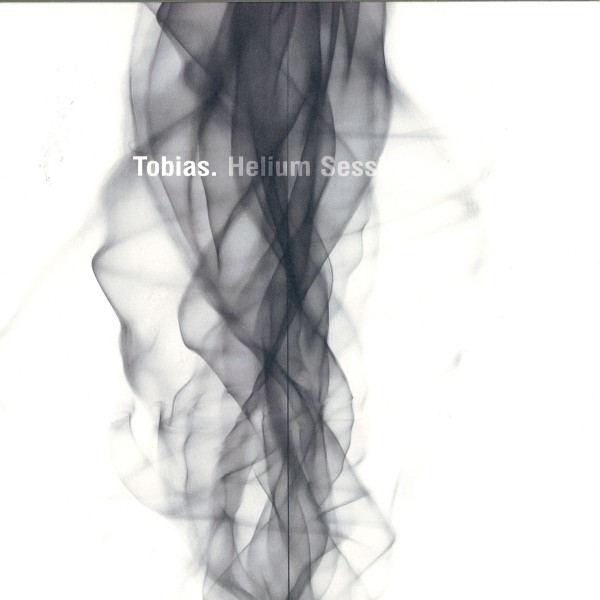 TOBIAS
Helium Sessions
In stock
Product Description
Tobias. explores space and gasiform substances with his Helium Sessions on Ostgut Ton. Following his recent image and sound collaboration with visual artist Valentina Berthelon as Recent Arts, Tobias. now delves into the idea of music reminiscing gas leaking into space with four new tracks.
While we all agree that there can't be sound in a vacuum, Science Fiction taught us the opposite, that space can potentially sound hyperfuturistic, hostile yet exciting. And since the Chandra X-ray Observatory discovered the deepest sound in the universe near a supermassive black hole – why should analogue synth jams with the stars seem impossible?
Helium Sessions offers four new zero-g tracks from Tobias. spread out over 27 minutes on this extended EP, his third full-length album will be landing in 2017.