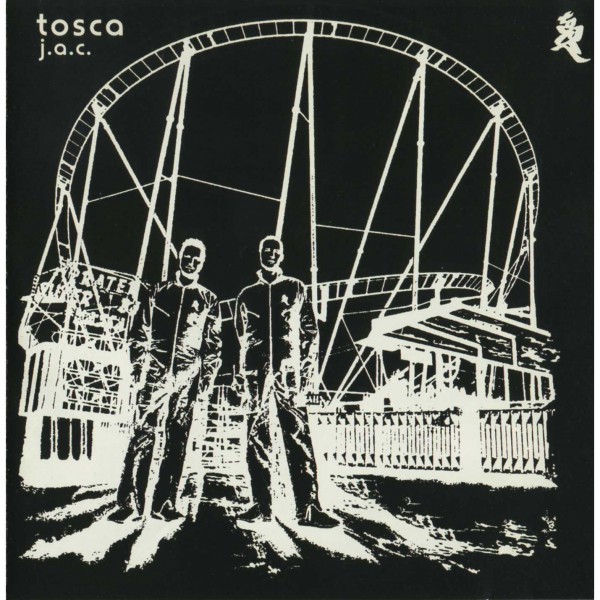 Product Description
J.A.C stands for "Joshua, Arthur, Conrad". These are the names of the sons of Rupert Huber and Richard Dorfmeister, a.k.a. Tosca.
Between the release of their last album Dehli 9 and their new album, the two became fathers, Rupert Huber even twice. As all Tosca albums relate to biographic events in the life of Huber and Dorfmeister, the birth of their sons was naturally the most appropriate for an album dedication. Thus, J.A.C is not music for babies. Rather, music for ladies. Moreover, the album is perhaps the most consistent formulation of the both carefree and melancholic sound of Tosca. The melodies quicken, the grooves are funky and laidback and the variety of musical styles are marked by a wide choice. The album breathes the characteristic sound of Tosca, yet it is shaped by a fresh understatement and a breathtaking musical authenticity.
Moreover, there are new voices on J.A.C. The Egyptian-French singer Samia Farah from Paris sings with her Billie Holiday-esque voice on the wonderful Heidi Brühl. Chris Eckman, lead singer with Seattle based band The Walkabouts sings on John Lee Huber, a track for which Eckman paraphrised a John Lee Hooker Song on Rupert Huber. Additionally – as heard on Dehli 9 – the former Rockers Hi-Fi MC Farda P, London´s Earl Zinger and the Austrian rock legend Graf Hadik appear on the microphones.