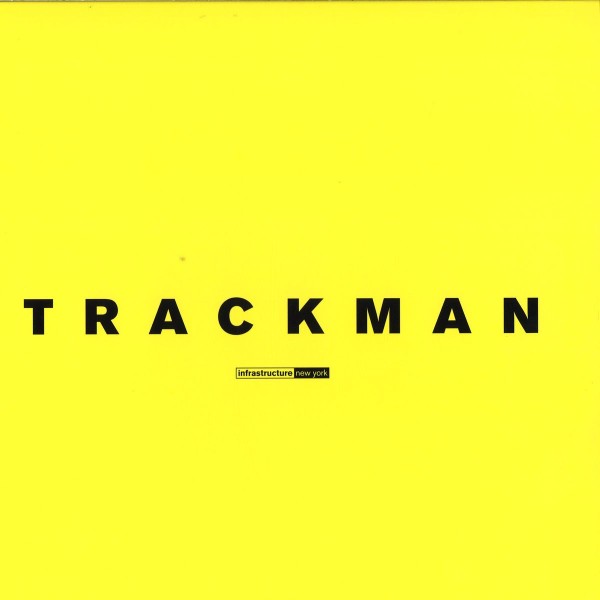 Product Description
Reissue of classic Trackman EP by Mark Archer of Altern 8 – remastered from the original 1995 tapes.
Mark Archer is a long standing British electronic music veteran, with several heavily influential aliases and collaborations under his belt, the best known of which being the seminal UK hardcore act Altern 8 alongside Chris Peat. The pair also recorded as Nexus 21 on the classic Network records label. The subtle and unique blend of Detroit Techno, Acid House and UK Hardcore that Nexus 21 became known for, can also be heard in Archer's solo outings as Trackman:
"In 1995 I was asked by my good friend Neil Macey, who was incidentally one of my greatest influences DJ-wise alongside Astrix & Space, if I could do a few tracks for the first release on his new label – Ideal Trax. I asked him what kind of music the label was putting out as I'd been pretty much deep into the hardcore thing, and then working on more housey tracks as Slo Moshun, so when he said he was after something with techno, Chicago house and Acid all mixed up, Trackman was born."
– Mark Archer, July 2015.
The first Trackman EP went out on Ideal Trax in 1995, a six track, two vinyl EP spanning trippy, classic Acid cuts, Detroit and Chicago influences, Sheffield Bleep and Manchester Hacienda rave era overtones. Trackman has now been lovingly remastered and re-issued on Infrastructure, with a bonus track 'Paradise' included, which featured later on the 1996 Don't Stop EP – also a classic in it's own right.