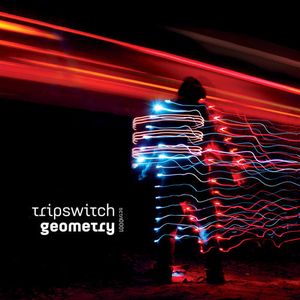 Product Description
Section Records is proud to open its doors this October with its first release, the eagerly-awaited second full-length album from Nick Brennan aka Tripswitch.
With a long list of compilation tracks and remixes for labels like Interchill, Global Underground, Platipus, Six Degrees and Resist, and two Tripswitch albums for Youth's Liquid Sound already under his belt, Nick's music has garnered support from the likes of Nick Warren, Anoushka Shankar, Annie Nightingale, DJ Ravin, Pathaan, Claude Challe and Jose Padilla, and he has been a regular on the global trance festival circuit for many years.
Nick's 2005 album Circuit Breaker is widely recognized as one of the definitive 'must-have' records for anyone with even a passing interest in the chillout scene, bringing together a host of different genres with a common thread and injecting them with a psychedelic edge which gave Tripswitch a unique and instantly recognisable sound. This classic album was given a new lease of life in 2007 when it was re-released with remixes from the likes of Shiloh, Eat Static, System 7, Youth vs Subsonar and Gaudi.
Geometry turns the page and presents a fresh view of Nick's trademark sound, a combination of intricate electronic composition and live instrumentation. An accomplished guitarist, Nick has weaved layer upon layer of 6-string goodness through much of the album. Still with the same lush production values as it's older brother, Geometry strips back the sound and rebuilds it with elements of breakbeat, shoegaze, blues, dub and downtempo synth-pop to create a heady flow between downtempo genres with a precision that's faithful to its title.