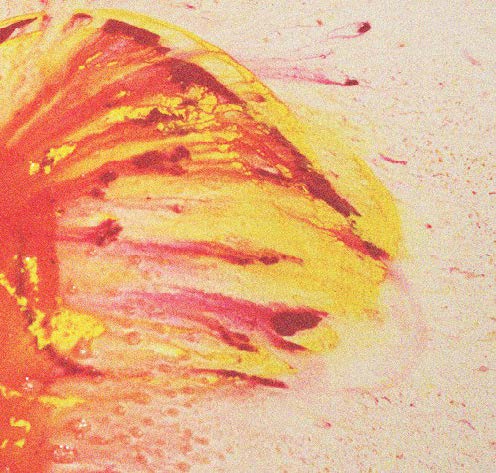 Product Description
444/5/6 is the first four-track EP signed by UNC on the very recently born techno label Aiia Recordings based in Lyon, France.

UNC (also known as Dubit) means « uncompromise », even by laws and habits of techno, for a free production and a free interpretation of this music composed by this Berlin based techno producer. 444/5/6 is blending different ways of sound creation, as if every element in life might be used in UNC's music. Some industrial samples are combined with dark techno basslines and ambient synths, attesting of the experimental side of the artist. In his work, UNC is giving a true estheticism to sounds normally cold and impersonal in the context of daily life.
444 blends a kind of dark and deep samples which reverberate on an almost acid but hypnotic rythm. Sloven's re-interpretation of 444 puts in this track, keeping the original samples, some digital sounds on a evolving rythm… like an heart, beating and racing along this track.
445 is the most electronic, rythmically speaking, track of this EP. Still gathering techno, with adding industrial samples, which makes 445 the kind of experimental track by UNC.
446 is the track which most refers to techno as it's known and produced nowadays. When soft and really high synths meets agressive and speedy rythms.