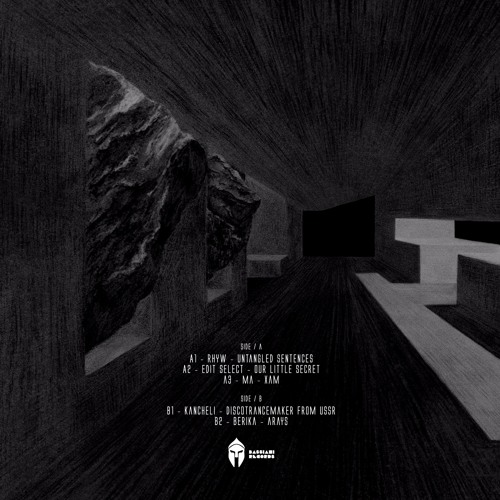 Product Description
In the 5th installment of our various EP series, we continue our journey through both international and Georgian soundscapes.
Put the needle on the A side, and you'll find yourself in a melodic electro labyrinth. The journey goes on with the hypnotizing grandezza of a big room. The A-side closes with a spaced out sketch, deeply dedicated to rave reminiscences. What happens when electronic music resonates with eastern territories?
Flip the record to find out. Distorted kicks and dirty drums, like ruins of an empire long gone, clash with house samples. Our second Georgian artist keeps it dirty: Intertwined melodies tell fairytales of landscapes both familiar and foreign.
You may also like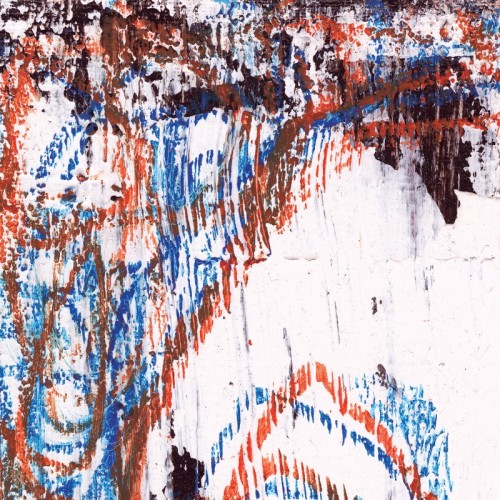 Vinyl
12.50 €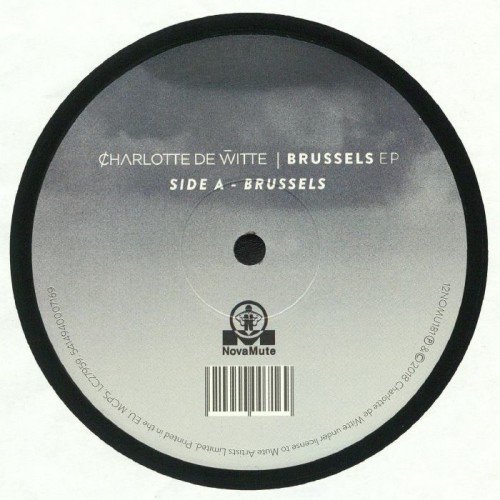 Vinyl
12.50 €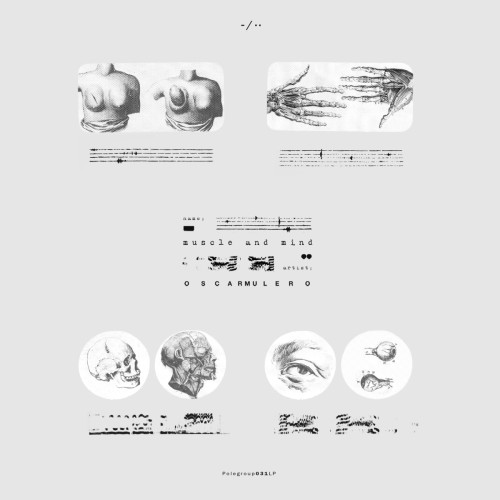 Vinyl
19.50 €