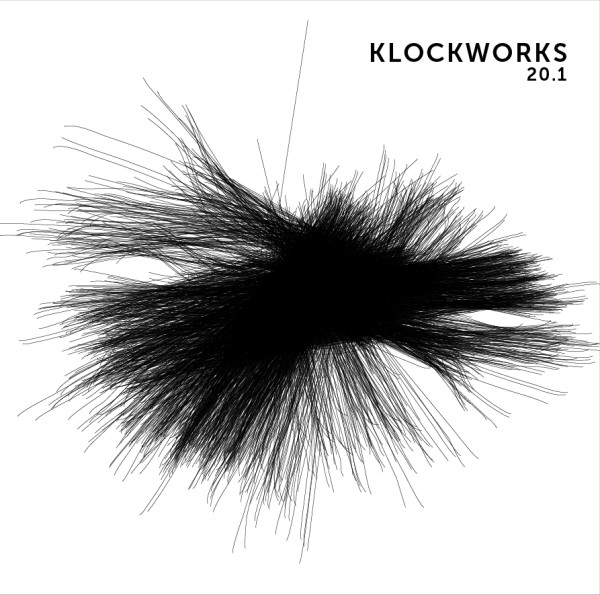 Product Description
Ben Klock is one of techno's greatest DJs. He offers the whole package: fantastic mixing, excellent taste, an instantly recognizable sound. The Berghain resident has a remarkable ear for finding tracks that slot perfectly into his DJing style, and he knows just when to let in some light to keep things from getting samey. Klockworks, which started 11 years ago, has become a dependable label for techno tools with the occasional flashy standout. But it's a formula that, across the label's 20-track, six-disc compilation, is stretched a little too thin.
Klockworks 20's best tracks reflect Klock's lighter side. "Dance Of The Warrior" from Georgian producer Newa, is unusually indulgent, with a fat 303 and a melodic bassline. The late Trevino, responsible for some of Klockworks' best records, continues that streak on the fantastic "Sombre Tones" ROD's thick, gaudy synth textures on "Extra" provide another highlight.
There's a rare solo track from Klock, "Twenty" which, with its steady beat and blinking synth lead, is as subtle as you'd expect. It's nothing too fancy, but it shows that there's still plenty to like about Klock's style of techno. The main issue with Klockworks 20, though, is how many other producers—particularly in the compilation's opening run—stick to the same template. Etapp Kyle's "Essay" for example, is unusually anonymous. A playful vocal sample aside, Jon Hester's "Let's Go" is similarly forgettable. Tracks by Sterac, DVS1 and Dax J have more personality, but the compilation's main feature is its grinding consistency.