Product Description
The on-going celebration of Delsin reaching 100 releases continues here with the 4th in the series of 100DSR releases. Featuring key label friends Redshape, D5 and Area Forty_One, it's another compelling package.
First up is the famous masked one with a track specially made to celebrate the centenary. Fittingly it is entitled 100 (Classic Mix) and finds him in a doleful mood, layering sad synth motifs of a hubbub of nicely crushed drums and scurrying percussion. Sad but optimistic, uplifting but heavy-hearted, it's a quintessential Redshape track that manages to be industrial and romantic at exactly the same time.
Next up is D5, who has basically only ever released on Delsin since emerging in 2001. It's be a few years since his last EP, but this new track makes the wait worth while: Stem Cell is a light-footed, harmonically enriched bit of house that has large opens spaces glowing golden white as paddy kicks keep busy below.
A blissful but purposeful track, the final offering comes from sometime Ann Aimee producer Area Forty_One, who offers the dynamic and juddering bit of deep techno that is Supervoid.
You may also like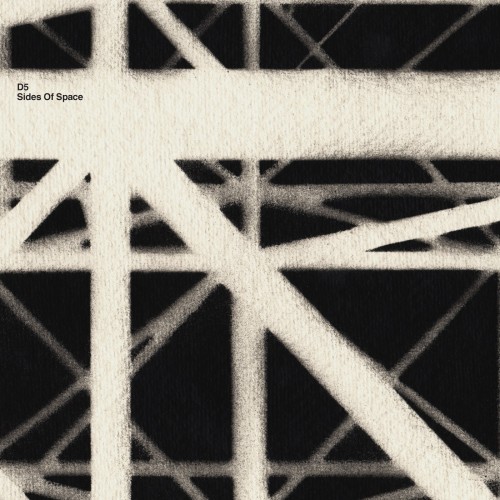 CD
15.00 €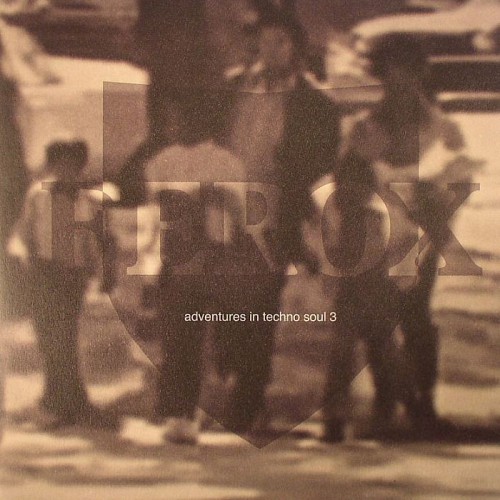 Vinyl
16.00 €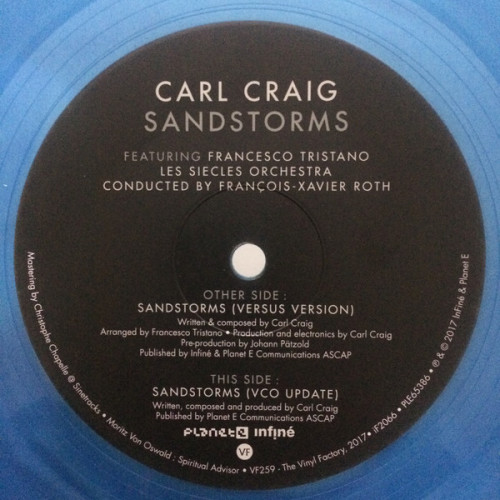 Vinyl
15.00 €