VERGE
Emblematic Ruin
In stock
Product Description
Andre Gough debuts on Avian as Verge. The Irish producer joins Shifted's label with an extended EP of exquisitely crafted, deeply emotive Noise trips.
Echoes of bonafide Industrial, more experimental post-Punk and New Wave run deep through Gough's warping eight track debut for Avian, and while listeners might find the principle emotion evoked by the heady, droning synthesis and warping guitar tones a palpable anxiety – at the base of each wide angle 'scape there's a glorious, overriding sense of melancholy.
Mournful melodies and carefully executed chord changes, at some points bold and direct in their implementation – at others more subtle, communicate a powerful, otherworldly yearning – drawing the work above and beyond more derivative exercises in the genre.
Deceptively simple drum work underpins much of the material, stylistically funereal but with enough lightness of touch to generate an arcane, pulsing movement.
You may also like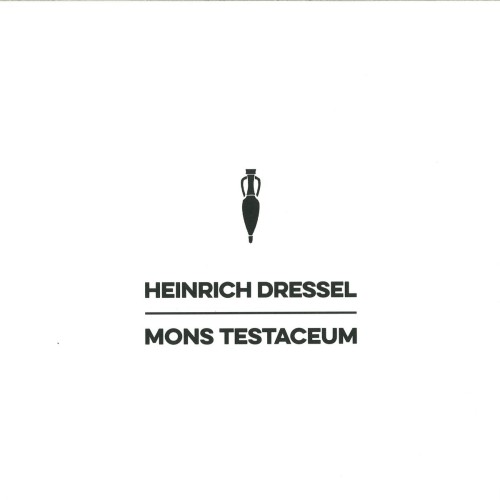 Vinyl
18.00 €