Product Description
Tummaa essentially features a live trio – Ripatti on percussion, Argentine musician Lucio Capece on clarinet and saxophone, and acclaimed Scottish soundtrack composer and arranger Craig Armstrong on piano and Rhodes.
The results are jaw-dropping. Venerated as a master of rhythm and a true artisan of the studio capturing resonant, organic and acoustic sounds and coercing them into unearthly cadences and foreign textures that are unlike anything else – yet irresistibly hypnotic.
Ripatti's love of jazz is also never far from the surface. It's not often you find yourself both dumbfounded and emotionally spent by listening to an album, but Tummaa is a feat of uncommon musical power and magnetic force. Once introduced to Sasu Ripatti's hypnotic world, you won't ever want to leave.
You may also like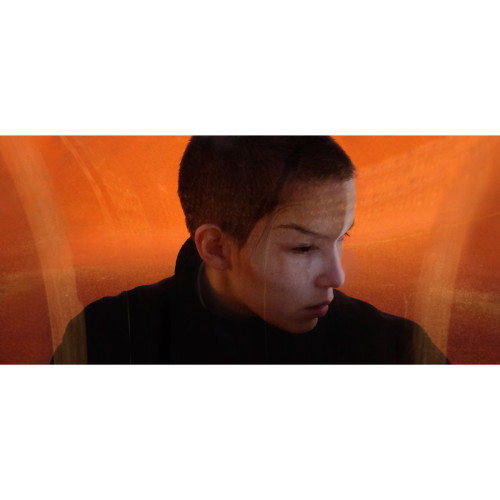 CD
17.00 €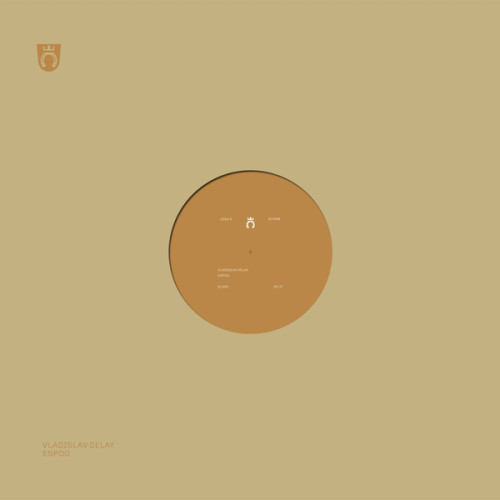 Vinyl
13.50 €