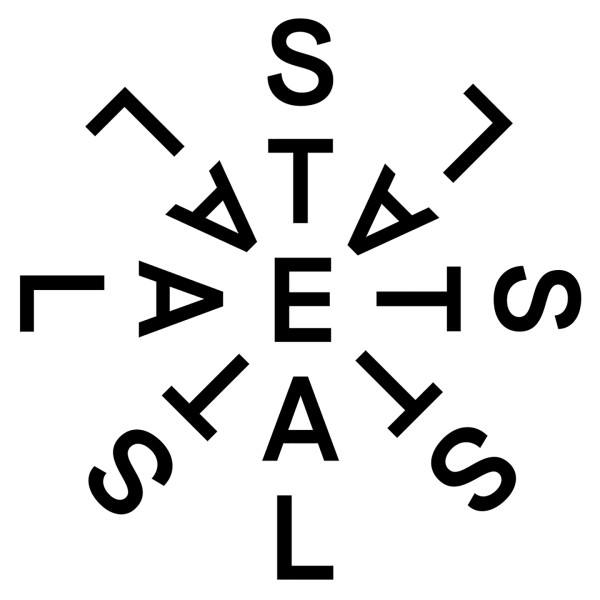 Product Description
On his second album for Nicolas Jaar's label, the Russian producer continues to move away from footwork, building a gloomy world that is strangely welcoming.
"A picturesque story of gloomy worlds" – that's how Moscow DJ Nikita Zabelin recently described his fellow Russians' electronic music. Citing the alleged "loneliness" of the national character, he ticked off a list of qualities" – perpetual understatements, significant emptiness, an illusion of incompleteness, melancholy, alienation" – that could also apply to the work of Danil Avramov, also known as the prolific producer Vtgnike.
Born three hours east of Moscow in the city of Vladimir, Avramov has ties to the label Gost Zvuk and is a resident at Moscow's NII (Science and Art) club. When he began producing in earnest near the start of this decade, Avramov was in obvious thrall to the tumbling rhythms and playful sampling of Chicago footwork. But by 2014's Dubna, his first album for Nicolas Jaar's Other People, his double-time beats slowly but surely filled up with ambient atmospherics and lo-fi detritus, like a leaky boat taking on water. Steals – his second album for Other People and first since being released from prison on drug charges – is his foggiest, most abstracted music yet.
Opener Vechermix shows just how far he's come: A world away from dance music of any stripe, it's a brooding miniature in which the primary elements – acoustic guitar, electric bass, and flute – circle each other like weary pigeons. This loop, lifted perhaps from some creepy Italian prog record or other obscure source, lasts barely two minutes, but it is a compelling introduction to Vtgnike's world, allowing your ears to adjust to the darkness inside.
Philip Sherburne (Pitchfork)