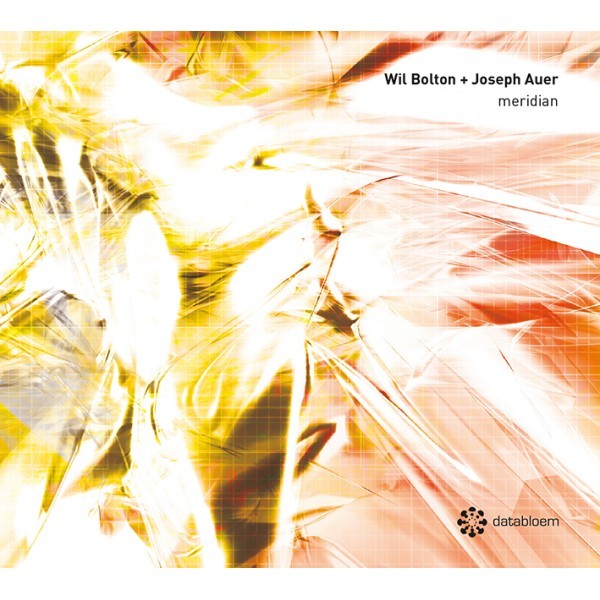 Product Description
London-based artist and musician Wil Bolton, known for several fine release of predominantly sound-based artworks with eye and vision, this time joins up with Joseph Auer for a intruiging and fascinating set of electronic minimalism, driven by melodic loops and sequences floating on a bed of droning ambient.
Meridian is a fusion of two sessions and two musical impressions. Both sessions were recorded at Wil's London studio in 2017, but also took inspiration from Joseph's time spent in both Tokyo and Barcelona. For the first session, Joseph brought some compositional frameworks from his time living in Tokyo which took inspiration from Japanese electronic minimalism (Hiroshi Kobayashi, Hiroshi Yoshimua, Inoyama Land and Geinoh Yamashirogumi among others). The second session was recorded on Joseph's return from seven months living in Barcelona, during which he researched more into experimental electronics from Alvin Curran, Robert Ashley, Pauline Oliveros, Steve Reich, Luc Ferrari, Daniel Blinkhorn and Eugenio Muñoz in particular, while also working 3 – 4 hours a day on composition. For these sessions, Joseph brought a Yamaha FM synthesizer keyboard and a hardware effects unit, creating crystalline digital tones and rhythmic, minimalist sequences. Wil played electric guitar, analogue synths, bells and effects pedals, improvising fuzzy, fragmented melodic loops and droning ambient textures.
These live multi-tracked recording sessions resulted in several lengthy pieces which were later edited and mixed down by Wil to form the final five album tracks. Joseph provided the album and track titles and they manifest a deep connection with the city of Barcelona: "The titles reflect impressions of specific geographical areas of the city along with their underlying cultural aspects. It is no accident that these titles are in Catalan, with a nod to Wenzhounese (the language spoken in the region where the majority of the Chinese in Barcelona come from and whose industrial enclave in Sant Adria De Besos I spent a lot of time wandering through). The album title is a nod to the way that the Avenue Meridiana – which it seems I spent a lifetime walking along – acted to me as a dividing middle point going into Barcelona city centre from the vantage point of living in Torre Baró."
Mastering by Vincent Villuis at Ultimae Studios.
You may also like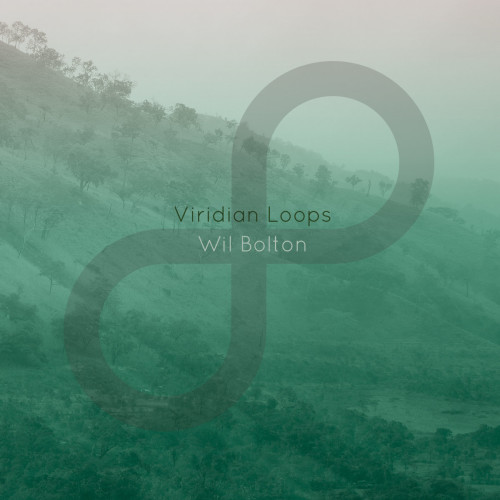 CD
16.00 €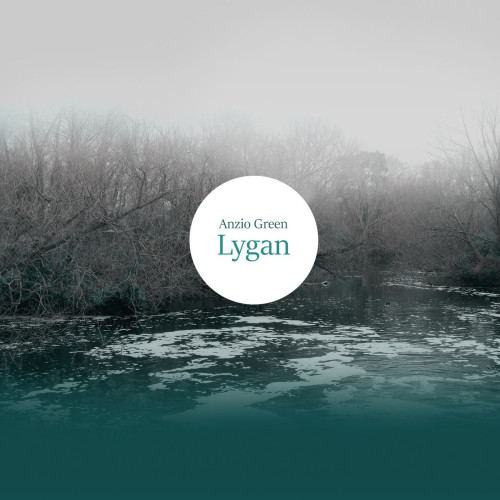 CD
16.00 €