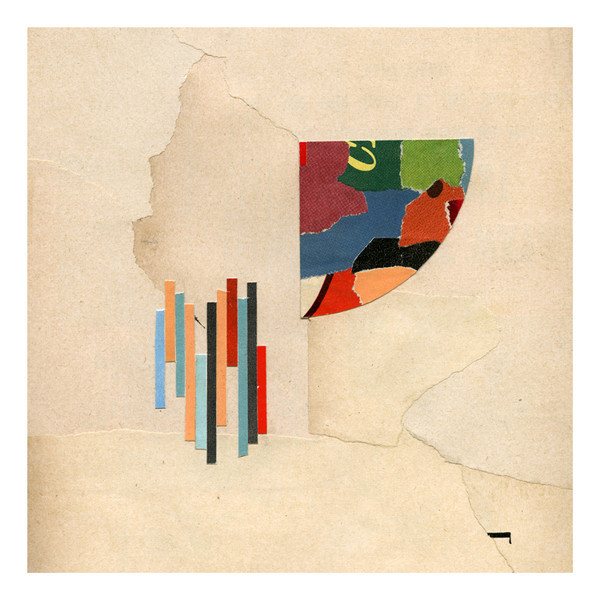 Product Description
Electro-acoustic musician WSR is focused on the contrast between acoustic music and synthetic rhythms, and the manipulation of the source via tape and electronic means.
Emanuele Porcinai's research and experimentation mainly concerns aural architecture and natural reverberation, and the creative use of these in compositional practice.
On this debut for contort, marking the labels fifth release, he produces four pieces of truly original work and crosses boundaries between industrial, techno, classical and more.