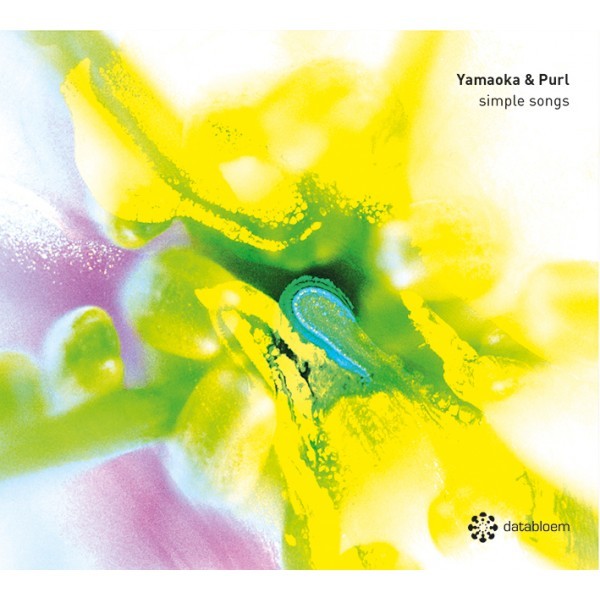 Product Description
Written and produced by Ludvig Cimbrelius and Kenichi Oka, this surprising, yet excellently working international collaboration presents a fascinating album full of organically woven soundscapes and sequences, driven by pulses of ambient dub and minimal techno.
Purl is the artist name of the musician and composer Ludvig Cimbrelius. He began using this name at the age of 15, as a tribute to the sounds of nature that helped him rediscover inner peace. The intention behind Purl is to be an expression of the serenity and depth of our natural state.
Yamaoka was originally formed by Japanese Kenichi Oka and Yoshinori Yamazaki. Yoshinori withdrew from Yamaoka in 2007 and from there Kenichi continued Yamaoka as his solo project. Inspired by Kraftwerk and Y.M.O, he creates unique loop based, beat and sequence driven Oriental Ambient-Techno, made in real time and all controlled by the Roland MC50 sequencer.
You may also like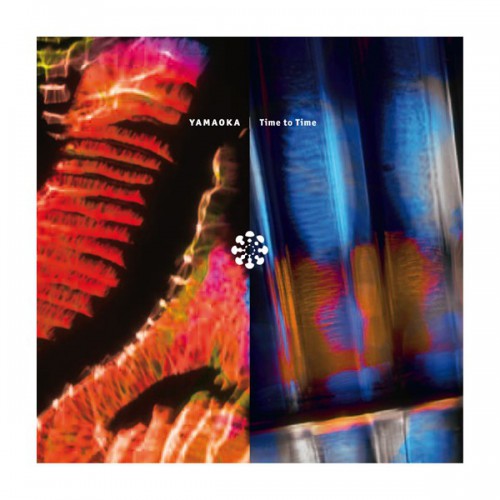 CD
13.00 €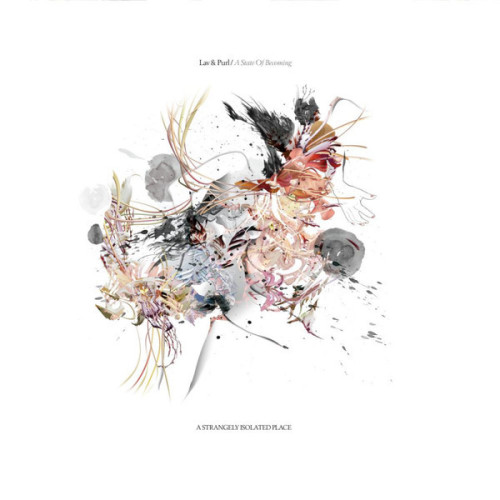 Vinyl
29.00 €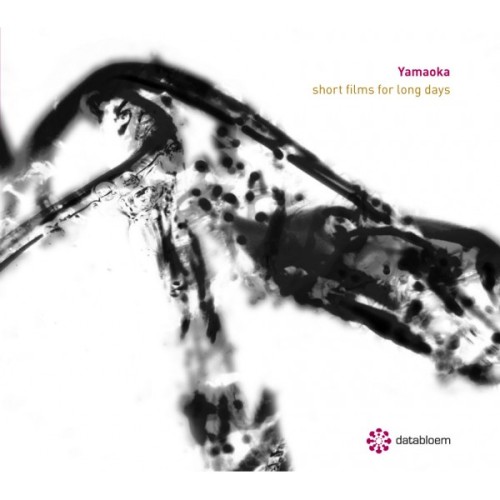 CD
18.90 €