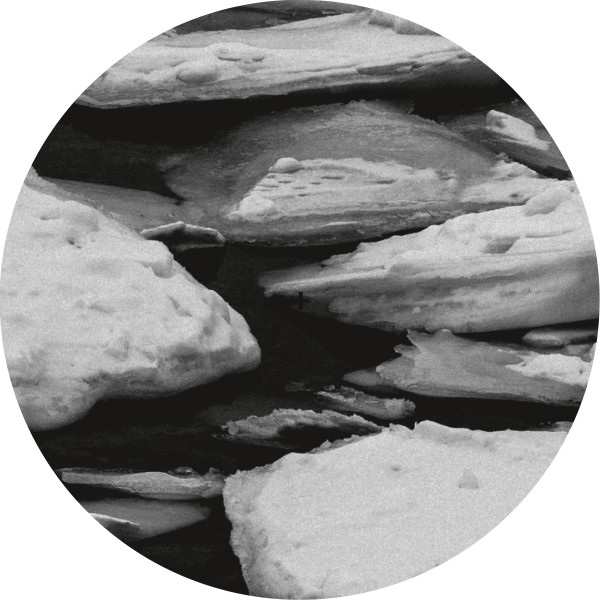 Product Description
Copenhagen's Echocord welcomes YWF onto its roster this June with the Replaced EP, backed with remixes from Berlin's Freund Der Familie.
YWF is a Copenhagen based Techno producer and DJ, most notably known for his output on the Freund Der Familie imprint, the founders of which step in to remix his work here, and Baum Records, the label run by Resoe, a good friend of Echocord label boss Kenneth Christiansen and with whom he forms the group Pattern Repeat. It seems it was only a matter of time before YWF became a part of the family.
Title-cut Replaced opens the package via a sturdy rhythmic foundation, wandering synth licks and winding modulations before All Is Temporary embraces a cinematic aesthetic, edging in elongated sub drones, emotive strings and delayed percussive hits.
Freund Der Familie take control on the latter half of the package, delivering two interpreations of Cutoff, first up is Fdf's Reshape, employing an airy asmtopheric feel amongst fluttering low-end and dustry drums while the Days Of Doom Remix, as the name would suggest takes a darker approach, laying focus on menacing bass, expansive delays and menacing voices alongside heartbeat like pulses of low-end drums.