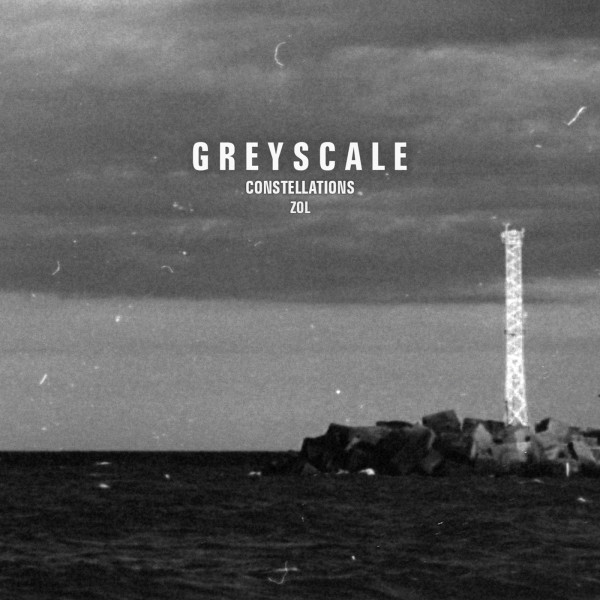 ZOL
Constellations
In stock
Product Description
Ninth installment of Greyscale CD series. This time they welcome longtime friend, supporter and Budapest's finest – Zol.
Zol becomes official Greyscale family member with his nine track album Constellations, a mixture of deep, dark atmospheres and his mechanical signature sound. Joining forces with label head Grad_U to bring some extra spice with the opening track.
Essential for all deep heads out there!