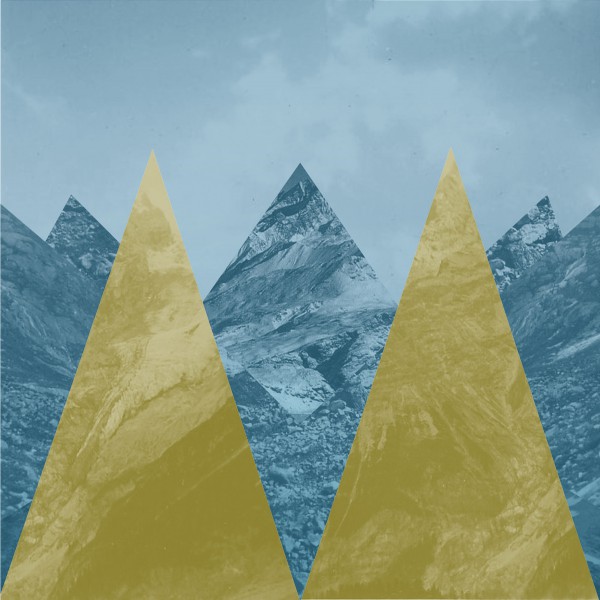 HEEZEN
Abandoned Memory
In stock
Product Description
Raul Fuentes aka Heezen lives and works near Castelló (Spain). He creates sounds since 2003 combining different elements and techniques of electroacoustic music to build compositions that are close to impressionism, collage or ambient. Raül has also made music for quadraphonic systems, films and contemporary dance, and has an extensive list of collaborations and live improvisations, with the Grup d'Autoajuda and Toyselektor. He also co-organized the music and film festival Cinetone.
Abandoned Memory was recorded and mixed by Raül between 2009 and 2013, using field recordings, guitar, synthesizers, found objects and found sounds, as he did in his debut album, Secret Speech. Among these found objects there was an old and deteriorated Czech reel­to­reel tape recorder, and a tape reel in pretty bad condition with home recordings made in the late 60's. Memories of their former owners, of which it could be guessed or imagined that were Spanish emigrants who in the late 60's were living somewhere in Germany, that brings us to the present southern Europe. Some of these recordings and other sounds produced by this artifact: hiss, hum, distortion, etc, have been part of Abandoned Memory, where in addition, Raül mixes different analog and digital techniques to create impressionist collages about time and ephemeral memories.
Mastered by Ian Hawgood, Abandoned Memory is published on Feutlab, a label created by Raül Fuentes to release his own work. The artwork is a geometric collage made with found photos, printed digitally on bi­fold 300 gr/m2 ecological paper obtained from algae. All copies are numbered.