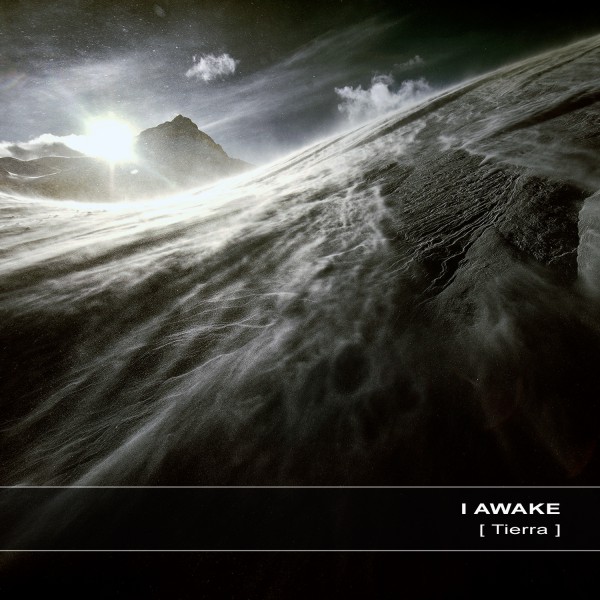 Product Description
Following his debut album The Core, Swedish composer Thomas Huttenlocher re-enters his alias I Awake and sets his sound on its next journey with Tierra, a new three track EP which marks the first step in a series of releases to come in 2014.
The artist brings out refined Downtempo grooves infused with layers ethereal atmospheres and electronic instrumentations to create his ode to the living pearl we have come to call home.
Written and produced by Thomas Huttenlocher.
Final mixing by Thomas Huttenlocher and Fredrik Lundberg.
Vocal edits by Krister Linder on "Soft Lightning" & "Awakening".
Audio Mastering by Vincent Villuis | Ultimae Studio.
Photo credits by Fabien Dal Vecchio.