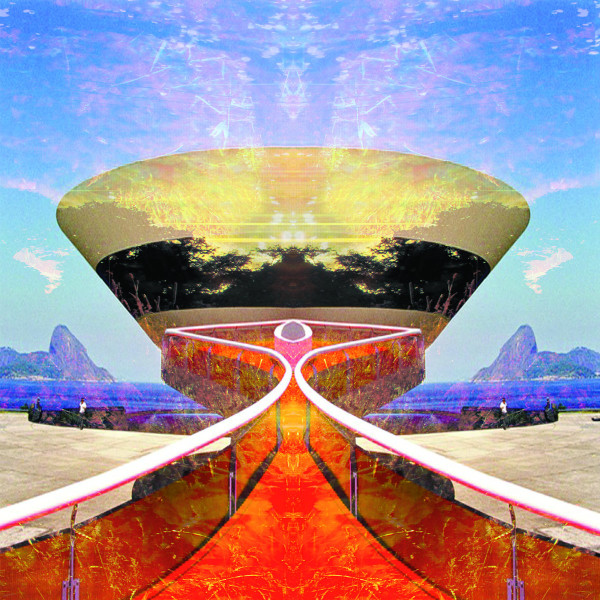 Product Description
Ishq morphs into Indigo Egg whilst evaoporating ringo star with a lazer gun in favour of miles david style drumatronics to create an album of eqyptronica and psytropic tripped beats , sounds and vortextural anomalies. A spaceship ride across Noospheric dimensions.
Channeled direct from the minds eye of Sun Ra on for this momentous occasion Indigo Egg creates an album of deep moods, heart warming novelty and the sound of tropical sunrises on distance planets + a hint of the extra terrestrial DNA we all know and love.
Stylistically the album varies between Downtempo electronica and ambient but call it what you like.
You may also like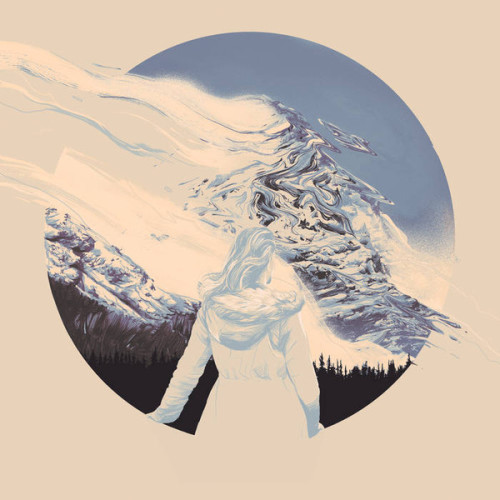 CD
14.00 €