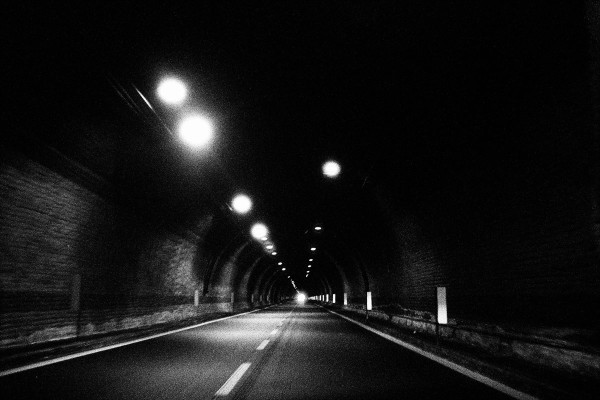 Product Description
In 2012, Mere very kindly asked me to master their debut album Mere for Gizeh Records. Made up of Gareth Davis (bass clarinet), Thomas Cruijsen (guitar), and Leo Fabriek (drums), I was given due notice that the album was a live recording of improvised free jazz, so basically pretty wild in every facet. As a long term friend and collaborator, I thought I knew what to expect from a Gareth Davis related project: namely, the unexpected! Unlike the usual process of checking files on computers before getting involved with the mastering process, projects with Gareth are always slapped onto reels right away as we both know where the other is at regarding outboard gear for collaboration or mastering. The only snag was that during transfer, on a strangely muggy day for the season in Tokyo, a tube blew on my favourite reel-to-reel, and soon after, when the electricity decided to cut in and out in our old house, my lovely monitors decided to go as well. The music was run through a very old 50's reel running through a handmade amp, and being monitored on my faithful old NS10's instead. I put the work on loop and decided to spend my day reading 'Heart of Darkness' by Joseph Conrad whilst listening to the Mere album through my rather limited new set-up on loop. Some six hours later, my wife came home to find me in a bit of a stupor to say the least. I hadn't moved from the spot all day, and hadn't even noticed she had come in to say she was home. All she did say is that maybe the 'music was a bit loud' as it could be heard all the way down our street (we have very nice neighbours!).
The simple truth is that I had completely lost sense of time and my surroundings as I had become so involved with the reading and accompanying music. The wild earthiness of the music was a perfect fit to a story of journey within; to the unknown; to a place of obsession and absolute directness of spirit. It was this essence which has always stayed with me whenever I have listened time and again to this brilliant album. As the first of a three part live recording, I was desperate to hear the full works in all their glory. Gareth, Thomas, and Leo duly sent over the two remaining parts (Mere II and III), and alongside cover art by Frederic D. Oberland, they complete the Mere trilogy to beautiful effect.
To say this is a privilege for Home Normal to be releasing them would be a huge understatement. It has taken almost three years to get to the point of release now, and finishing the journey, to whatever end that may be, is the essence which drives us on. Beyond the intricacies of the interplay, and subtleties of incredible musicianship, the albums (three) as a whole represent a unique long-form experience which is both deep within and far beyond our selves; the perfect antithesis to the diagnosis of modern-day apathy.
– Ian Hawgood –

You may also like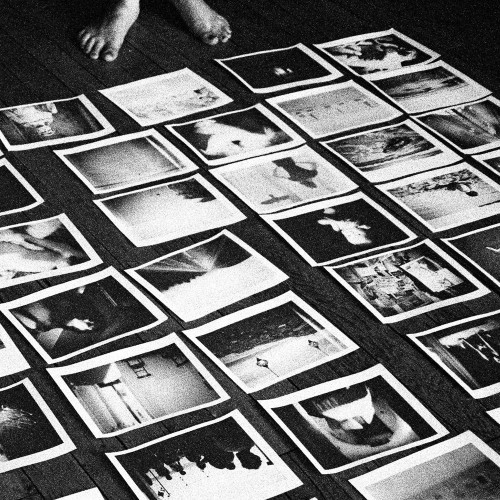 CD + Photozine
23.00 €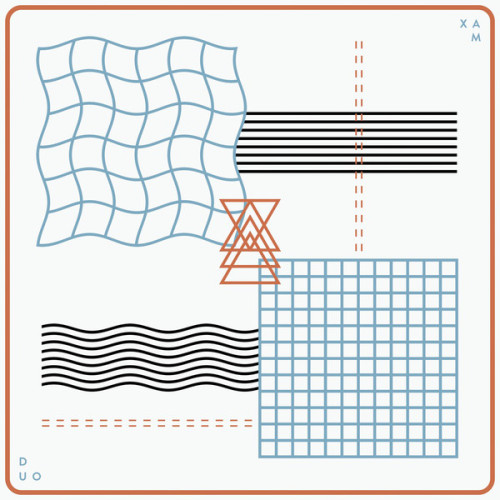 Vinyl
27.00 €