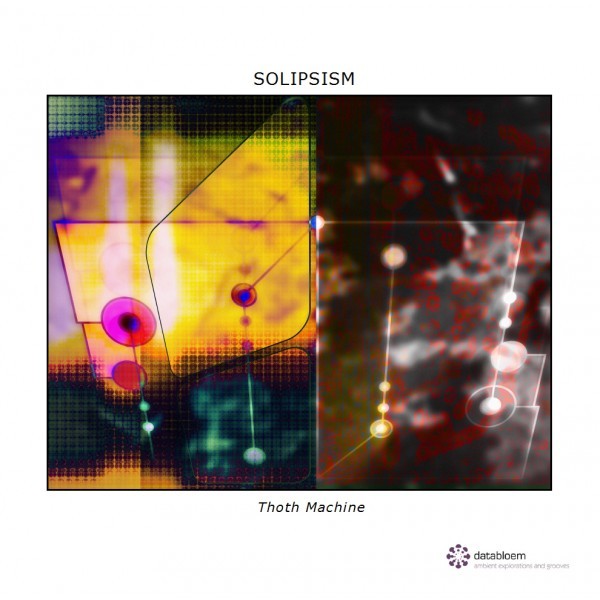 Product Description
Solipsism is Craig Murphy, an experimental musician and recording artist from Glasgow in Scotland. In conjunction with his solo material as Solipsism, he also works with Lee Norris. Thoth Machine took just over a year to complete and is considered Solipsism's most serious albums to date that fuses Drone, Ambient, Instrumental and Orchestral music into the one flowing concept.
The story behind the album in the artists own words :
"Although it isn't always apparent, a large portion of Thoth Machine was composed on heavily effected guitars and this is a method I often use in my Ambient releases, as I believe the dynamics you can get from a guitar make the drones more melodic and constantly shifting as opposed to the more heavy monotone drone style you often hear. The remainder was composed on a mixture of hardware synths and some soft synths.
The album is loosely based around the concept of the mythological character Thoth, known in Greek mythology as Hermes Trismegistus and also as the apocryphal biblical character Enoch. Thoth is considered by some to be the true architect of the great pyramid at Giza in Egypt and this is effectively the 'machine' part of the title.
According to many mythological sources, the great pyramid was never a tomb as mainstream archaeologists maintain, but a generator of free energy that was also able to protect the planet from asteroid strikes.Whether any of this is true or not, it is a fascinating subject that I enjoy spending time thinking upon. Incidentally, Thoth was said to have ruled Atlantis for 32,000 years before returning to Sirius. Again, this is complete conjecture on the part of the mythologists, but again, fascinating nonetheless. It is said that he will return to earth at some point in the future."
You may also like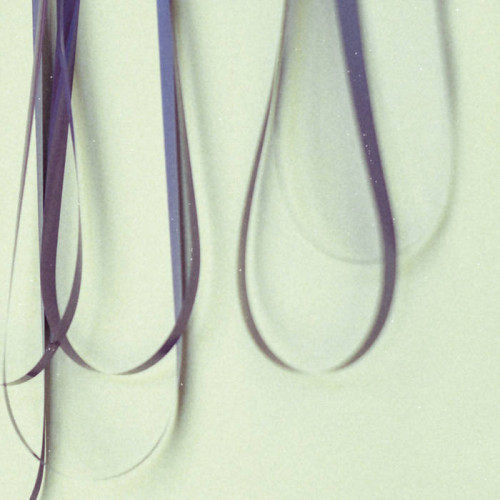 CD
16.00 €