ATOM™
Winterreise
In stock
Label:

Raster-Noton

Catalog #:

R-N 140

Release date:

2012-04-12

Categories:

CD, DISTRIBUTION, Raster
Product Description
"Winterreise" is the audio soundtrack to a series of photographies with the same name produced by Atom™. The series was exhibited during 2011 in Tokyo and Frankfurt (excerpts will be included in the packaging of the "Winterreise" cd edition).
the "Winterreise" soundtrack may be considered a sequel to the "Liedgut" (r-n 99) album, in the sense that the resulting photo series was conceived as a consequence of the contextual framework which "Liedgut" both initiated and provided. "Winterreise" though, is a far more abstract piece of work, with its accent in soundscapes and textures. With a balance between the romantic and the scientific, this album evokes, not just accompanies the visual aspect of the "Winterreise" project in a perfect manner, by painting grainy sonic images that visualize the tradition and the future of the romantic subconscious.
A limited edition of original art prints of "Winterreise" photos (45 cm x 60 cm and 70 cm x 110 cm) will be available on the r-n store.
You may also like
CD + Download (24bit)
12.00 €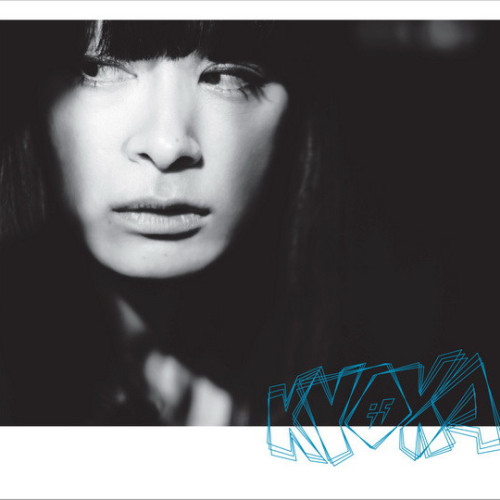 CD
16.50 €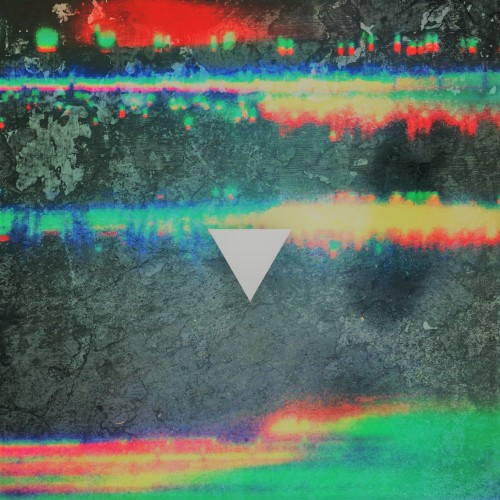 CD
16.00 €