Product Description
Three years after the highly acclaimed Strataradialis album, Cymphonic aka Stanley Swinkels is back with a special album, created together with his father.
In this unique project two generations work together with heart and mind to convert sound into an audiomovie experience, which covers the whole spectrum of atmospheric ambient music. Their story is told through spacious drones, surrounded by flocks of cinematic textures and heavenly voices.
The first soundtrack, Post Mortem Investigations, guides you through possible stages of a near death experience. The second titled Notturno, invites you to a synaesthetic panorama of the night. Depending on the state of ones attention, the listener can actively search and explore the music or take a more introvert position in receiving it.
You may also like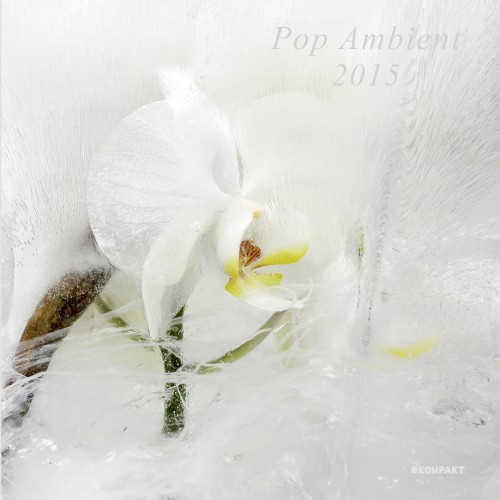 CD
16.00 €