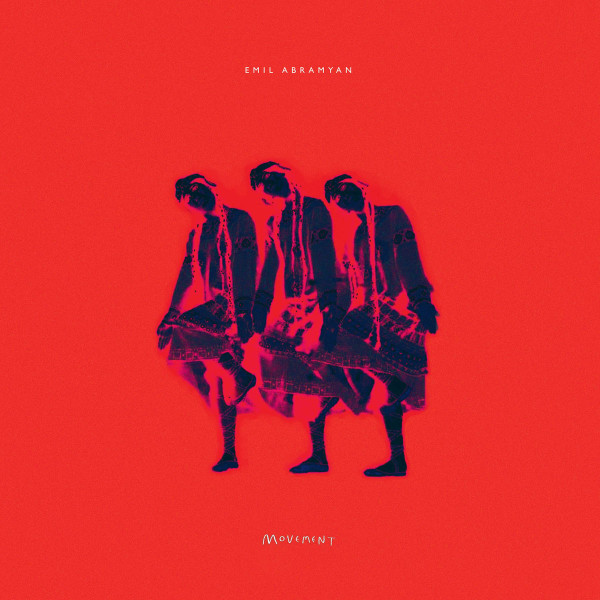 Product Description
Building on the already incredible collection of music so far released on Francis Harris' Kingdoms imprint, Emil Abramyan returns with the stunning Movement album.
Abramyan is a Brooklyn based composer, musician, and producer, whose work traverses various styles and disciplines. In this release Emil shares his unique perspective by bringing together his conservatory training as a cellist and his love of electronic music and sound design. Having played the cello on every Francis Harris album, Abramyan now expands his repertoire by playing every instrument, including cello, piano, and electronics.
Rounding off this release, label boss Francis Harris reworks Flightplan, finding new nuances in the sublime atmosphere, and slowly building up to a subtle, understated groove that takes the track to a different place entirely.