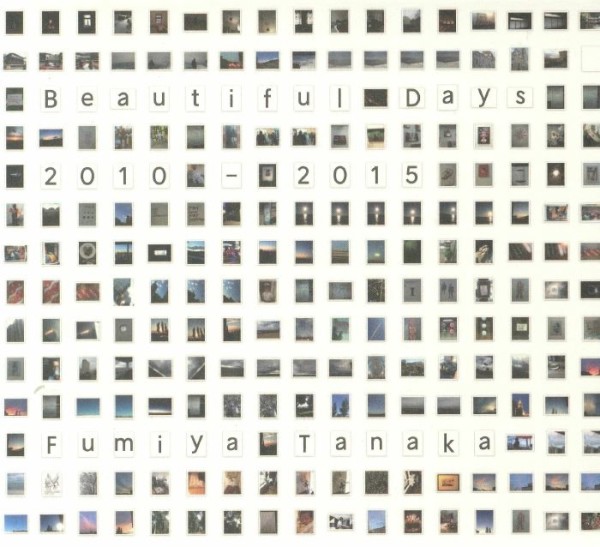 Product Description
Last year, Japanese minimal techno stalwart Fumiya Tanaka released a trio of vinyl EPs entitled Beautiful Days. These showcased tracks made over a five-year period following his relocation to Berlin, and have long formed the backbone of his popular live shows.
This CD gathers those tracks together for the very first time, throwing in a fine bonus cut – the Villalobos-esque rhythmic wonkiness and slack-tuned drums of Uneasy Days – for good measure.
Tanaka's approach to minimal techno is alluring, not least because of the presence of deep house style melodies and musical touches amongst the dense-but-loose, mind-altering drums, trippy vocal samples and metronomic basslines. Funky, groovy, trippy and hypnotic, Beautiful Days 2010-2015 could well be Tanaka's most impressive work to date.
You may also like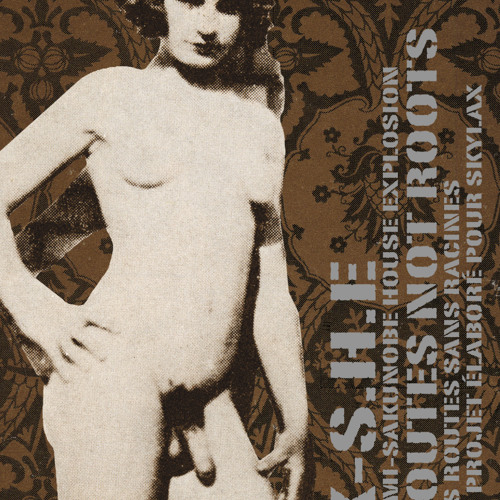 CD
13.50 €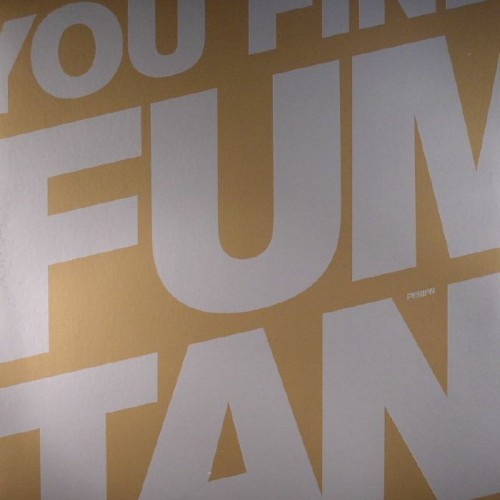 CD
16.00 €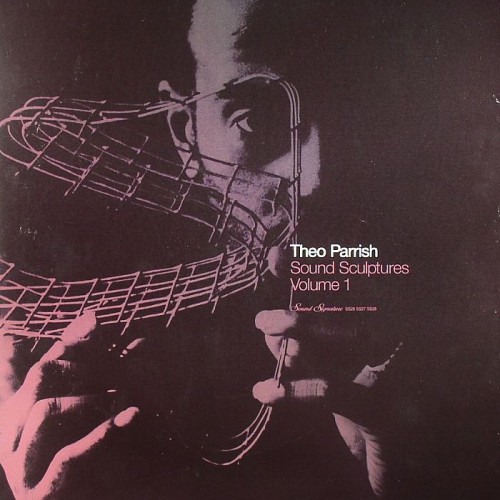 CD
30.00 €