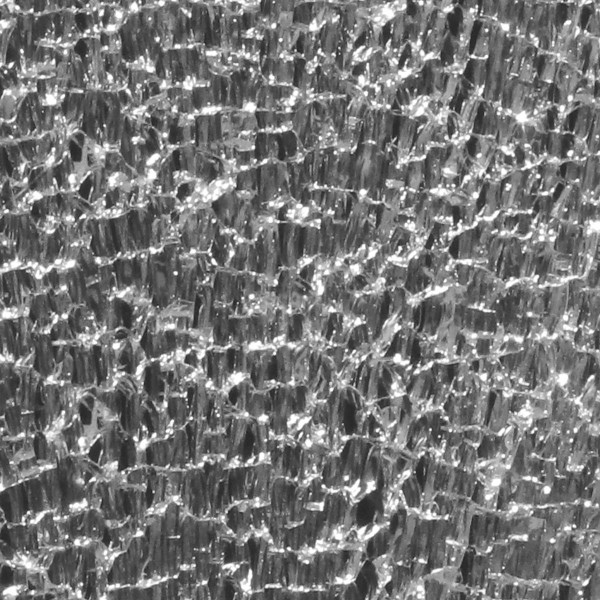 Product Description
Glitter in my tears' marks the 20th anniversary of Janek Schaefer's career as a recording artist, having now released 30 albums.
His music is best comprehended through examining his time as an architect, and how that forged his innate sense for constructing tactile atmospheres, that navigate through unknown structures and forgotten spaces, creating profound new places. Over his career he has placed focus on the relationship between body, medium, and sound, creating a field of work that defies easy definition. An architect of foundsoundscapes.
For Schaefer, the medium plays as great a role as the message itself. He creates music that exposes the marks and memories of a variety of media, as presented in the 26 tracks on 'Glitter in my tears', an eclectic album that celebrates the sense of overwhelming desolation held in the music. A subdued cathartic opus.
Each piece is a microcosm of haunted memory, that unites to create a record of melancholic vignettes, and is easily his most critical recorded work to date.
It's a record that reflects Schaefer's obsession with texture, atmosphere, and emotive acoustic states. Multiple interludes, like active memories, lace into one another. Their relation is temporal, and shaped very much by the settings in which they are encountered. Like the very best ambient music, 'Glitter in my tears' is an acoustic reflector of sorts, rebounding off the places and spaces within which it is experienced. This process means the record is never static, but in a constant state of discovery and rediscovery.


Schaefer comments, "The album was composed over the last decade, in moments when most people are asleep in the dark, while the lucky ones are still dancing in the lights. It's a record of delightful dark emotions evolving from the evocative dreams we yearn for, with our feet firmly on the floor, always wanting more. An unfolding compendium of motifs and repetitive fragments, fading from the memories of our emotions. Sparkling lights glisten in the hidden shadows of our feelings, with outpourings of love falling through the depths of despair. It is based on a true story".