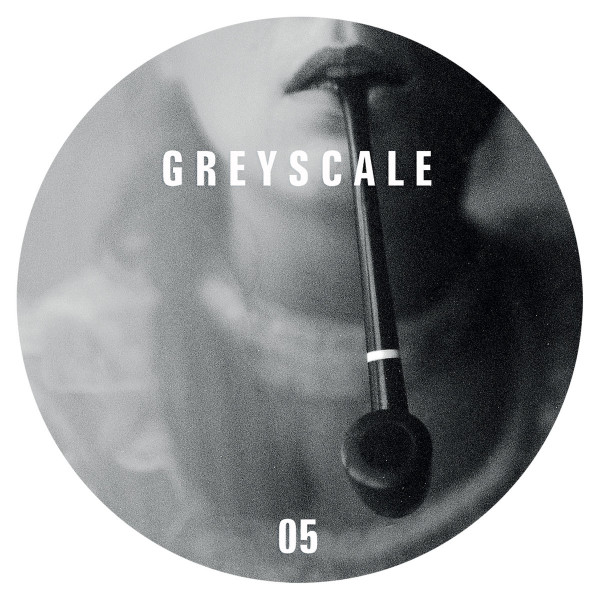 Product Description
Greyscale lures a mythical name to the label's roster list for it's first release of 2020.
Mike Schommer, co-founder of the fabled Deepchord label with Rod Modell, has recently made a return to producing after a more than decade long hiatus. With his second straight vocal-centric project here titled Come Home, Mike is breaking molds in the dub techno genre that few others can succeed at. The multi-talented Milly James lends her distinct voice and positive lyrics in a way that supports the music in a fantastic way much like Tikiman did with Main Street Records and Rhythm & Sound many years ago. The pairing is natural and perfectly balanced throughout the EP with neither stepping on each other's bandwidth. The beats are particularly striking and the dubbed out washes are subliminal and very catchy.
The title track Come Home will have everyone looking for the dance floor while Breathe" & "Cut You Down are steeped in traditional dub sounds. This record has something for everyone. Deepchord's Ocean remix of Breathe by the amazing Rod Modell completes the 4 tracker with a return to the roots of the genre they so much helped define. Mike Schommer and Rod Modell together once again on the same release. Come Home truly has a unique and special meaning here. 2020 is kicking off in grand style for Greyscale with one of Mike Schommer's most personal releases yet!
It's awesome to have Mike back active and a pleasure to have him on Greyscale. Lovingly released on 180 gram white vinyl with beautiful photography by Kristina Petrosiene. A must have for aficionados of true dub sounds.