Product Description
Definition:
1. surrounding, enveloping.
2. to hold or clasp (someone) lovingly in one's arms.
Recommended listening:
lying down in a comfortable area; eyes closed (or in the dark); with high quality headphones.
These songs were initially sketched with sennheiser ear buds and later mixed with mackie hr824s – you will hear the most detail with listening apparatus of that ilk (or better).
These songs were initially created for a live performance during the all night "cele :: doze" sleep concert that ocurred in denver in jan, 2017 (and later recomposed into songs winter 2018).
Some locations where field recordings that were used were gathered: The Boetecher Hall (i.e. the Denver philharmonic), Golden Gate Canyon – Golden, Colorado, & Red River Gorge in Kentucky.
Some phrases in the obeisance (songs 3 & 7) are inspired of and dedicated to the late composers Susumo Yokota and Johann Johannsson respectively – who inspired me greatly along the way.
You may also like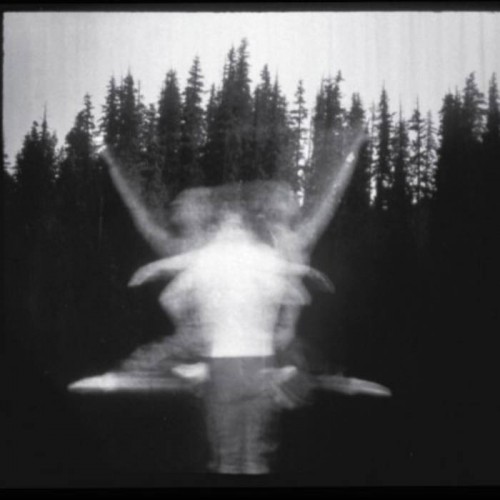 CD
11.50 €