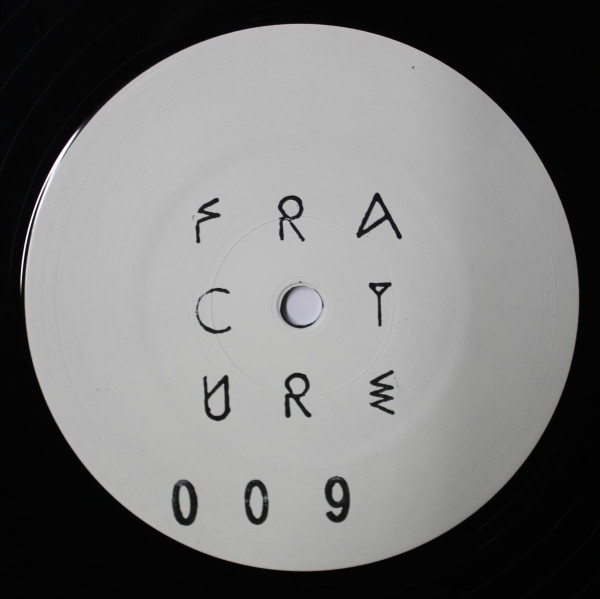 Product Description
Since its beginnings, Fracture has followed the formula of releasing upcoming and interesting newcomers, people they believe in, to get them remixed by more established artists. Ombossa is one of these newcomers who released on the label in 2016 his first 'solo' record The Blinding Flares of 61 Virginis.
Based in Montreal before a recent move to Berlin, Ombossa appeared on DVS1's Mistress Recordings in 2015. Lately he has started his own imprint Zu:Hause with Akatana, and has collaborated with the latter on an album. The young and talented French producer is now set to have another EP released on Fracture in the early months of 2019.
ZI brings you on a trippy ride that will drive dancefloors in a second state, it is tasteful techno, delicate yet powerful. On remix duty, Svreca in pure Semantica fashion goes darker and makes it more industrial for a perfect tool in the darkness of a warehouse, or a long and almost endless tunnel without any light.
You may also like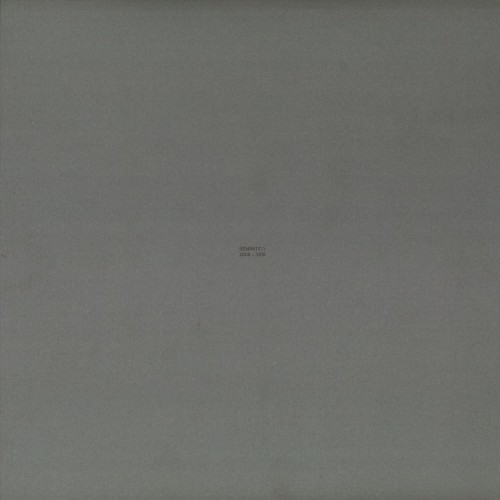 Vinyl
12.50 €