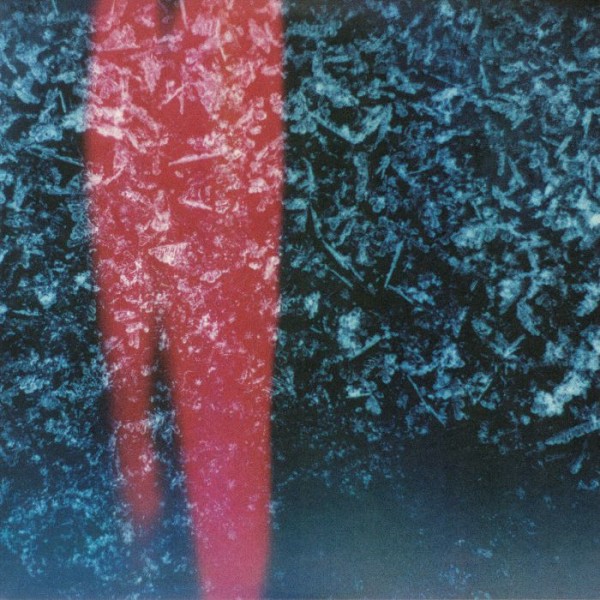 Product Description
Amir Abbey aka Secret Pyramid has become one of the most relevant names of the contemporary ambient music. This artist, established in Vancouver, has found in the night solitude his natural place to compose his electronic poems.
Students Of Decay label reissued his first two masterpieces in vinyl, The Silent March and Movements Of Night, which where issued originally in casette. Now, Gailur Records has the honour of reissuing Distant Works I & II.
Distant Works I was recorded in the same sessions as The Silent March in 2011, and Distant Works II in 2016. This lapse of time between these works perfectly shows the musical evolution of Secret Pyramid. While in the first part we find two long tracks of ambient/drone full of warm landscapes, the second one shows a global concept closer to an album, with shorter pieces, more minimalistic and with more of an intimistic character.
You may also like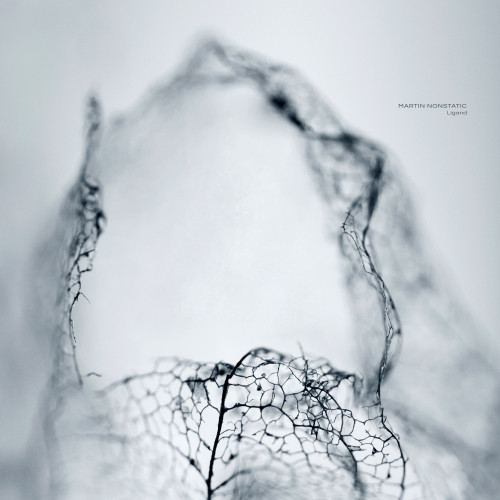 Vinyl + Download (24bit)
24.00 €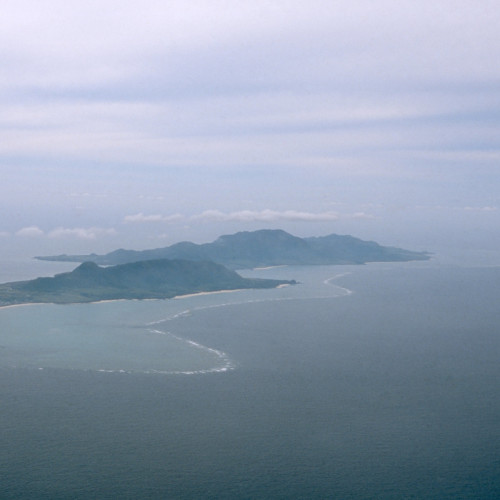 Vinyl
22.50 €