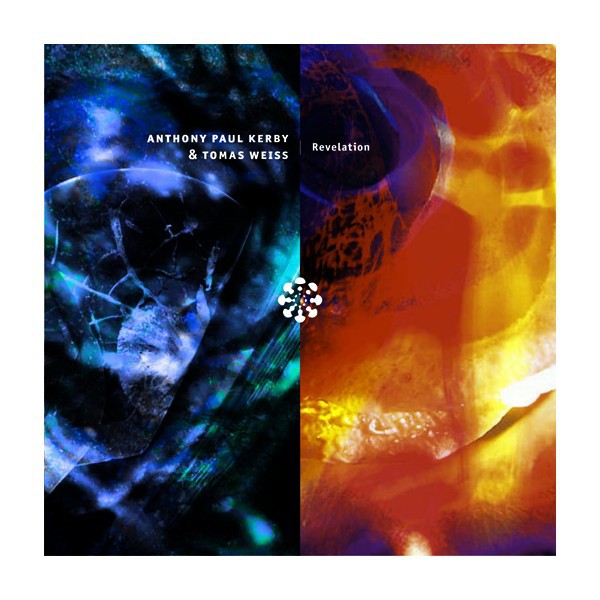 Product Description
As with their previous two collaborations, Revelation is a masterpiece of complex and lush ambient soundscapes.
Deep Grassow-like drones are expertly overlaid and entwined with a myriad details, subtle melodies, and inventive flourishes.
Both majestic and yet deeply intimate, this is music that you can return to again and again.
You may also like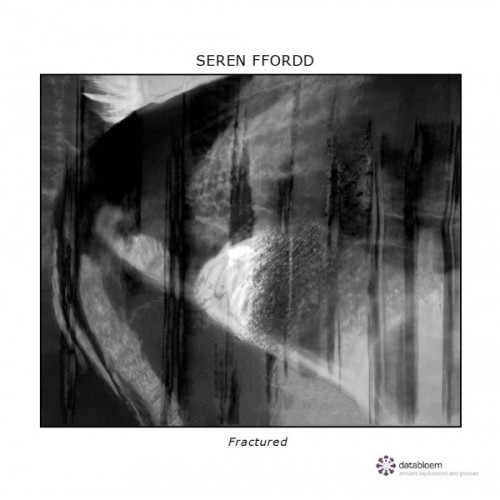 CD
13.00 €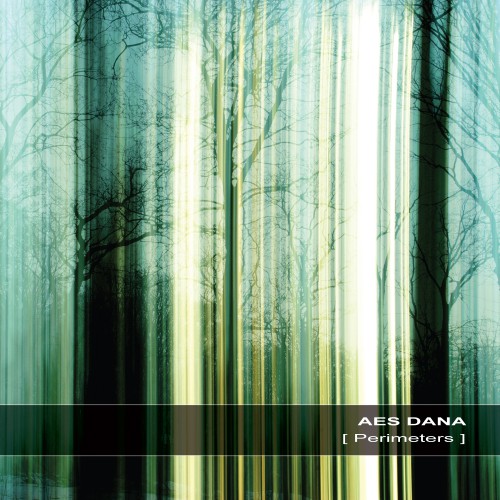 CD + Download (16bit)
11.00 €