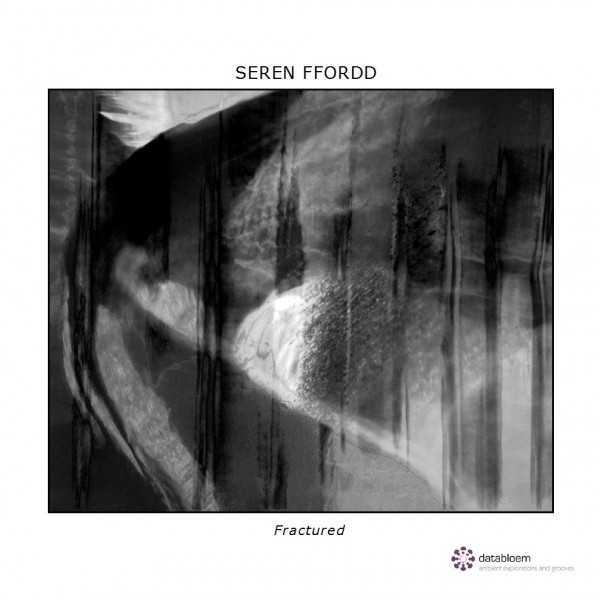 Product Description
The first act of any musician is to break the silence, rending the quiet by pouring sound into the waiting space as gently as an unfolding rose or as savagely as a lightning strike. Seren Ffordd, who has been recording since 2004, was intrigued by this sense of breaking, of the Fracture where the edge of the sound wave cuts the silence.
This album came out of a wish to hear sound Severed and Shattered. What would a sound sound like if it's frequencies were Peeled apart, it's edges Blurred, Curdled, Hacked – merging into and out of each other?
In Fractured, many of the original sounds are unrecognisable. On the album every sound is acoustic in origin, creating unusual textures, dissonances, shades – allowing the evolving themes of each track to develop in a fascinating, storytelling way.
You may also like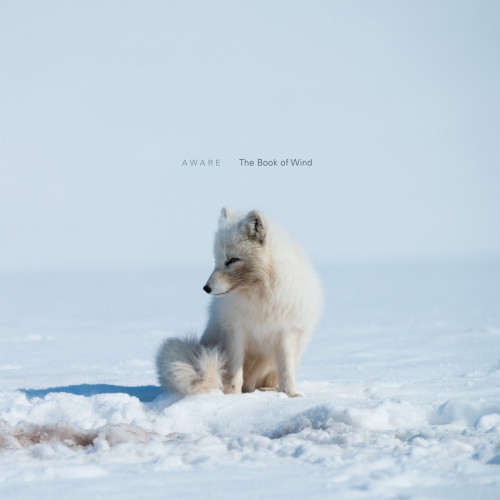 CD
15.00 €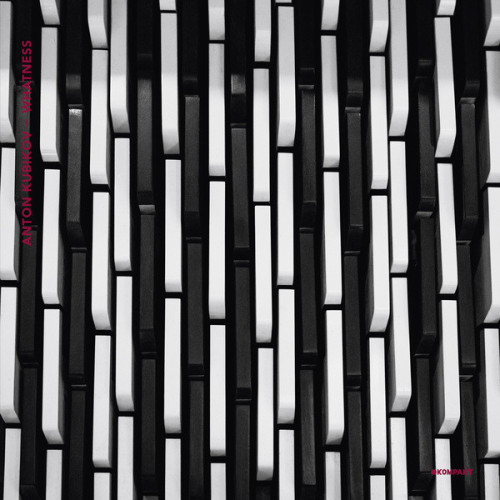 CD
16.00 €