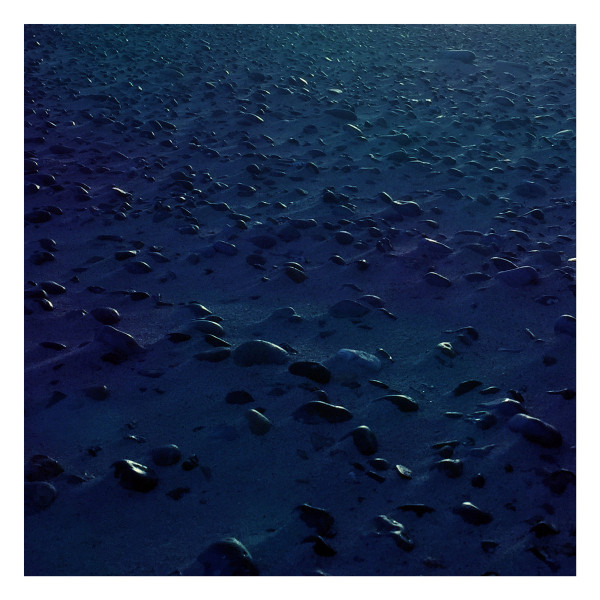 Product Description
After being thoroughly shaped and fine-tuned over the course of the past 3 years, Vesterhavet is the first proper full-length album from Swedish electroacoustic composer Tobias Hellkvist since his two landmark releases on Home Normal – 2010's Evolutions and 2012's 'Everything Is Connected.
Even though he hasn't been inactive since then, having had several works released by labels such as Dragon's Eye Recordings, Dronarivm and lesser known Tokyo Droning and Small Fragments – Vesterhavet however, does in many ways pick up where his last full-length left off almost four years ago.
"I started working on this album directly after 'Everything Is Connected' was finished, so it kind of makes sense if this feels like a continuation of that sound. However, I've definitely explored some new ways of working on this album, both technically and musically", Hellkvist says.
After self-releasing a five track version of the album in March 2016, we came together with Tobias and decided it was a great shame that Vesterhavet did not have a physical release of the album. We decided that it would partner his reissue of Kaskelot perfectly as it really highlights the breadth of his work from the beautifully direct melodies of Kaskelot, compared to the massive sounding layers of subtle melody that lie in Vesterhavet.
– Ian Hawgood –