Product Description
Kingdoms welcomes Finnish composer, producer, visual artist and filmmaker Hannu Karjalainen. His recording career now spans over a decade, beginning under the pseudonym Hannu and later under his full name for A Handful Of Dust Is A Desert on Karaoke Kalk.
Now, this seven track mini album on Francis Harris' Kingdoms sees Karjalainen continue his explorations in new directions – touching on field recordings, soundscapes and esoteric instrumentation to build a truly meditative and moving record.
Drift begins with Sermon to the Birds , featuring beautiful plucked strings and ambient atmospheres, before Carnivorous Flower casts us into enormous otherworldly dronescapes. Untitled #34 brings about a beat of sorts, but deeply deconstructed to a crawl, allowing acres of space between the hits and sub bass pulses. Sunless is, conversely, a ray of light – bright, weightless pads provide the feeling of being completely cut adrift. Segueing into Nightfall, the tones become a little duskier and more intense, building throughout the track. That Obscure Object is another trip into the space, as white noise and fragments of melody intersect. The album ends with The Nile – a treated piano plays a haunting melodic sequence, seemingly suspended in air. It's a beautiful, emotional conclusion to an album that encourages the listener to take the time to experience its many pleasures.
You may also like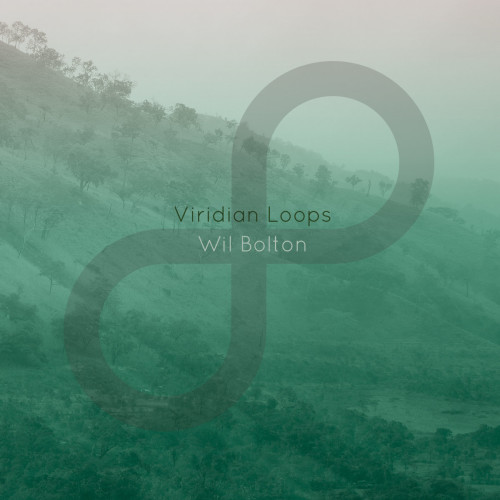 CD
16.00 €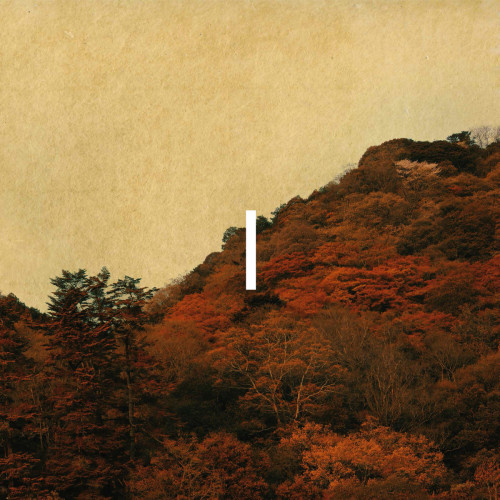 Vinyl
18.00 €