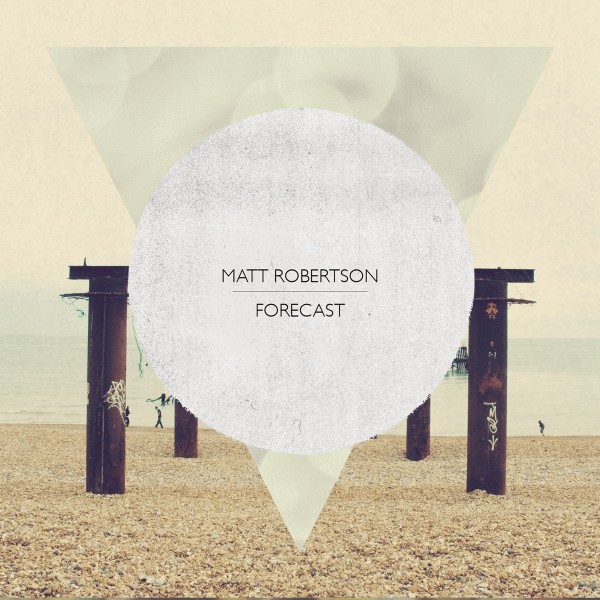 Product Description
Forecast is the debut album from composer and producer Matt Robertson. His programming and engineering work can be heard on albums from Lamb and Stateless, and on films including "Inside Job" and "Sucker Punch". As an arranger and musical director he has worked extensively with Björk.
Long fascinated by the idea that a single held note can contain within it an array of melodies made up of changing harmonics, Matt's experimentations with modular synths transform this concept into a unique take on ambient music. Searching for a sense of "content" through sound and harmony, it is simultaneously forward looking and retrospective.
Joined by hang virtuoso Manu Delago (Shpongle, Bugge Wesseltoft), Matt seamlessly joins the acoustic and the electronic. Using logic driven pattern generators alongside more traditional compositional techniques, and inspired by holograms, sleep, resonance and the most beautiful chaos, Forecast paints a still and sublime impressionist landscape.
You may also like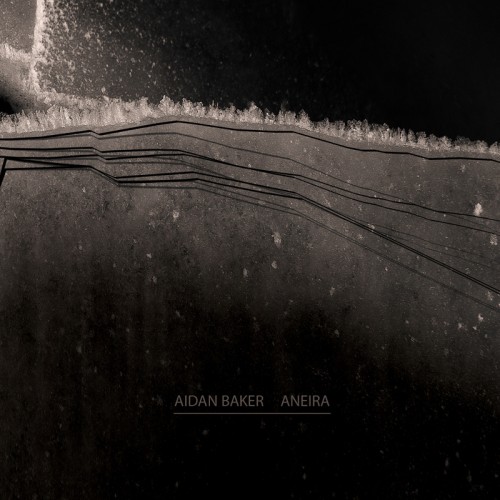 CD
12.00 €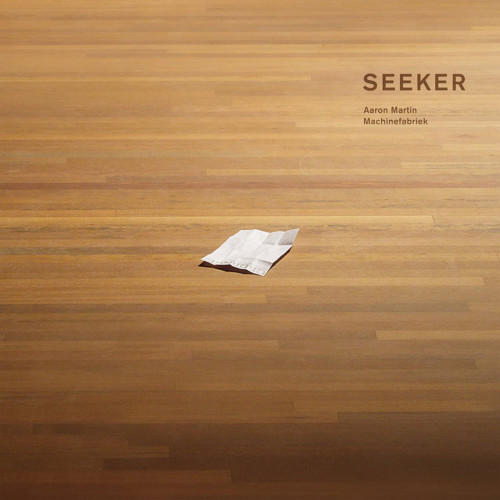 CD
12.00 €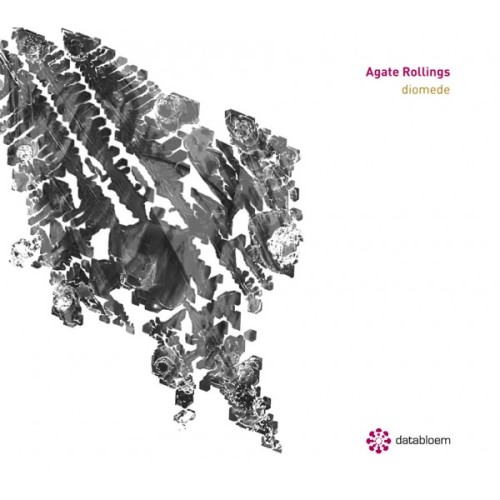 CD
18.90 €