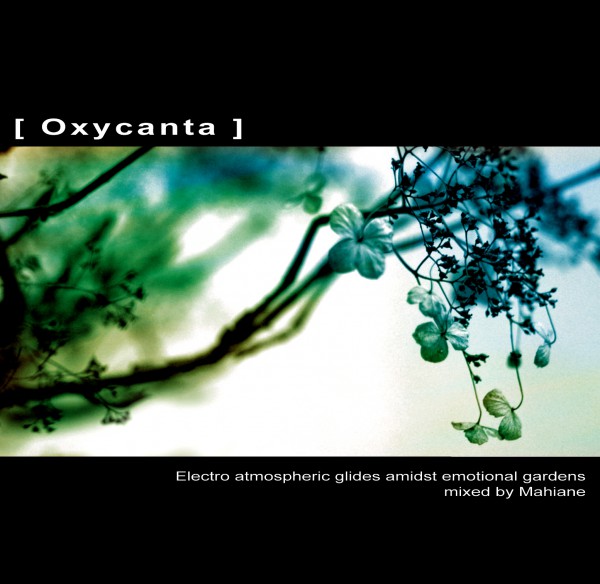 Product Description
A deep floating compilation embodying the works of pioneers in the exploration of a new wave of electro ambient music. Oxycanta is an expression of spatial density with the constant presence of our natural environment at times in its organic recorded form, others transduced into atmospheric textures by advanced technologies. Its title derives from Crataegus Oxyacantha, commonly known as the Hawthorn, a tree whose leaves and berries are legendary for their heart-healing properties.
Compiled and mixed by Mahiane, co-manager of Ultimae, label artist and deejay, Oxycanta presents various compositions gliding into each other with intangible obbligato.
Selected & mixed by Mahiane.
Mastered by Huby Sea | Ginger Cross Hill studio.
Featured artists: GHOSTFRIEND | SOLAR FIELDS | BETWEEN INTERVAL | AES DANA | CELL | ASURA | SYNC24 | HYBRID LEISURELAND | SUBGARDENS | OMNIMOTION