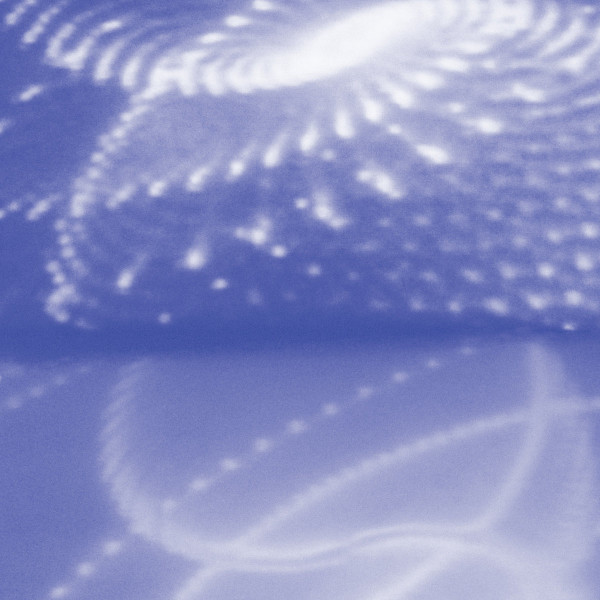 Product Description
Ross Manning is one of Australia's best kept secrets.
Over the past half decade, Manning has been behind a series of increasingly profound explorations into light and movement. These installation works seek to reveal spectrum and frequency in patterns that often go unrecognised.
With Interlacing, his first LP for Room40, Manning showcases his deeply personal sonic works. Having been an active experimentalist for much of the 00s across Australia, with projects such as 4 Layers Of Nine, Sky Needle and Faber Castell, Manning has amassed a collection of work that draws on broken electronics, hand made instruments and custom electronics.
"Japan is where I first started getting interested in making electronics," Ross explains of his first experiments conducted whilst he was living and teaching in Japan, "I would go into Akihabara and all the electronics stalls. Japan is where I saw all this amazing music and art and also got the chance to start building and experimenting."
Interlacing summarises two essential threads of his work. The record splits into two broad ap- proaches. The first, captured in pieces like Expand Scatter, bring together electro-magnetic recordings and custom electronics into a cascading flow of uneasy tonality and noise.
The second epitomised on the piece %, focuses attention on Manning's custom made fan driven instruments. Using all manner of objects, from clock chimes to wooden boards of nails, he creates fluttering patterns of rhythm and melody as a rope driven by the fan connects with the various materials. The results are unpredictable and playful, but unerringly resolved.
Interlacing is the perfect introduction to Ross Manning's work in the sonic spectrum.