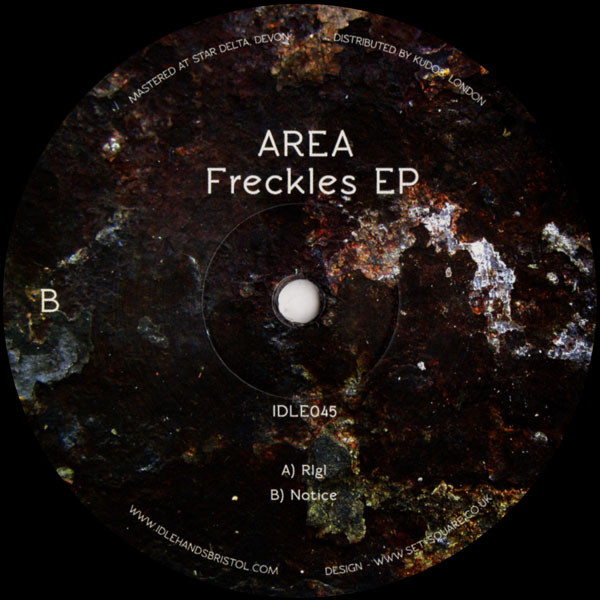 Product Description
With releases from Lerosa, Andy Mac and Piezo already under our belts, Idle Hands strides towards the summer with a transmission from a kindred spirit across the pond. Area, sometimes known as m50, has been flying the flag for forward thinking electronic music in Chicago for a long time. His radio shows on WNUR have a distinctive quality one step to the side of the music his hometown is best known for, while his label Kimochi Sound has released incredible music from the likes of Benjamin Brunn, Strategy and many more besides.
As a producer Area has been equally prolific since first emerging in 2007. From Ethereal Sound and Steadfast to UntilMyHeartStops and Sequencias, his various approaches to rhythm and texture are all bound together by a meditative quality that feels like a perfect fit for Idle.
On this single, both sides of the 12″ continue the theme of dusty, dusky 4/4 Area is most widely known for, locking on to a house groove while sporting the abstract atmosphere of techno. 'Rlgl' is an understated, emotional heater that uses looped up fragments as a counterpoint to the more lilting strings and static that bed the track. 'Notice' takes a more overtly melancholic approach with its lingering, heavily processed keys that drift in between a tough set of drums. There's a punch to the track that will translate beautifully to a big system, even as the melodics spell out a more intimate listening experience.
You may also like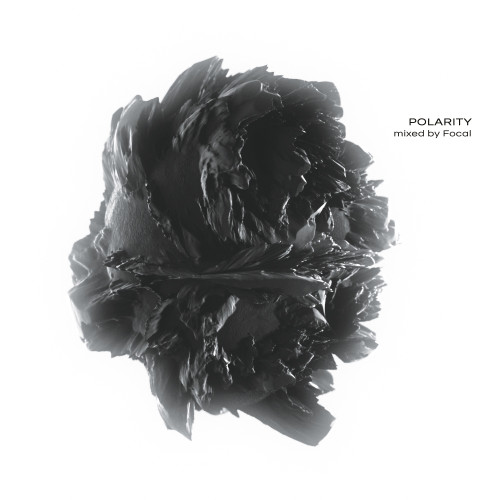 2xCD + Download (24bit)
17.00 €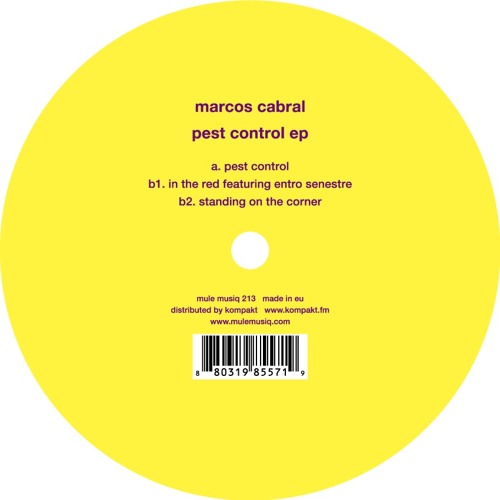 Vinyl
11.50 €